Business Plan Writers – Are They Worth Your Time? (A Client's Perspective)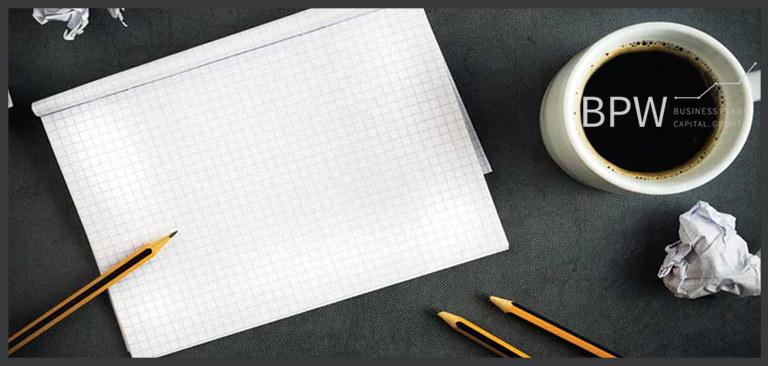 We all want to be the sailor of the ship, at least at some point in life. Taking your own decisions and not asking for help or advice has an excitement and an adrenaline rush of its own. However, have you ever heard about a falling ship? This is when you try to do everything by yourself because you believe that seeking help or advice might undermine your authority. Professional consultants exist for a reason, and therefore it is better to get some preliminary advice from qualified business plan writers before you build a ship, i.e. start a business.
Post-Mortem of Failed Startups
There are many people who are big on ideas, and even bigger on implementation; however, the planning is minimal in the whole scenario. This is the very reason why businesses fail. Some of the popular startups that have failed, citing unrealistic goals, ill-planned business processes, weak strategies, and not sufficient financing, include Bridj, Quixey, Stayzilla, BTCjam, and HomeHero.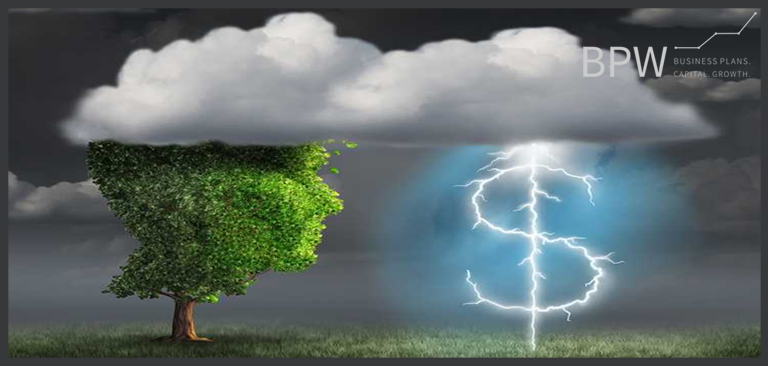 There are over 200 startups mentioned in the CB Insights Blog, dated June 9, 2017 that have failed citing various reasons for their fate. However, when you summarize their statements and work on it to find similarities, you will find that all of these startups had ineffective planning that led to their demise. Business plan writers can give entrepreneurs a clear direction after doing the complete math.
What Do Business Plan Writers Actually Do? (A Client's Perspective)
Many people blame business plan writers for stealing ideas and presenting them as their own, however, a credible firm's employees are bound by contract to receive every idea as a project, and offer their professional insights as well as opinions. However, there is a wide difference between business plan writers and business plan consultants.
Business plan writers focus on the writing of the plan and the preparation of final documents. Their job is limited to bringing together appropriate words to compile an attractive and promising business idea.
Business plan consultants take the responsibility of the entire development process of a business plan, depending on what views and ideas you have with your business plan.
So, Do You Need One?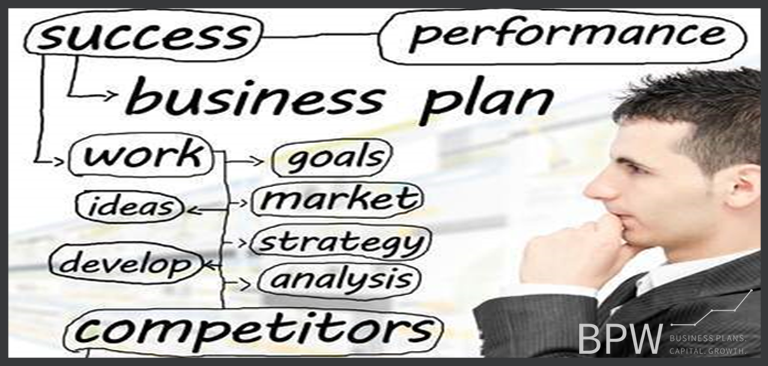 If you believe that you have a strong grip on research (on market, customers, competitors, financials) required for your business, and have an idea of the recipe for success, you will just need the help of qualified business plan writers to draft a convincing narrative and prepare the documents. Even if you provide bullet points, a business plan writer will be able to stretch each point into a strong paragraph. Moreover, if you have a knack for financial analysis, you can easily evaluate the work of a business plan writer and build a strong relationship.
Freelance Business Plan Writers – Are They Worth Your Time?
If you are going for freelance business plan writers thinking they are cheap, you are wrong! The freelance market today has not only attracted professionals but students as well, and so you need to keep an eye out for skilled professionals as compared to students looking for a part-time income. This does not mean that students can only provide you with a sub-standard service but seeking a professional's help, who knows the industry in-and-out, will be a more satisfying option, and worth your time and money.
The Final Verdict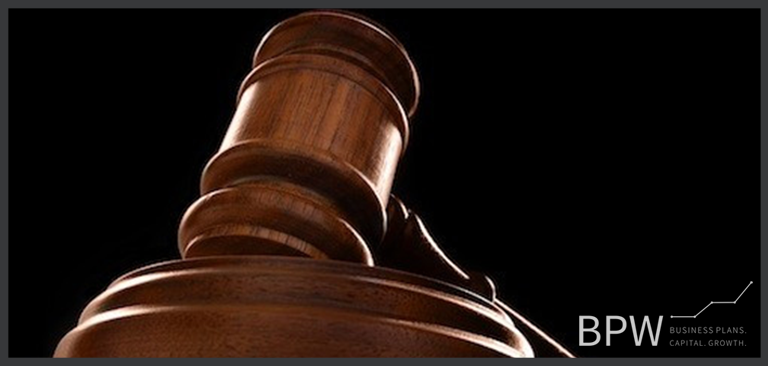 Yes, you need to hire business plan writers only if you have a complete and full-proof plan in place, and only need a combination of convincing words to present your idea to investors, immigration case officers or your partners. If you have no clue, then hiring business plan consultants will be a more suitable option.
Established in 2007, Business Plan Writers (BPW) is a well-known firm with roots in London, UK and Los Angeles, USA. Over the years, BPW has satisfied its clients with an array of unique and remarkable business solutions that include:
Business Plan Consultancy
Strategic Business Plan Writing
Reports and Business Analytics
Tier 1 Visa Business Plans
Finding and Approaching Investment Opportunities
Website Design and Development
Other Products and Packages
With a 98% success record in Tier 1 investor, entrepreneurship and other business visas, you will not find a better, popular and trusted option than BPW. At BPW, business plan writers follow a strategic approach where value-adding areas are identified to make sure that your business idea reflects your true intentions… a successful business in the near future! Choose BPW and say goodbye to sleepless nights.
For more information, visit www.businessplanwriters.co.uk. You can also call on +44 (0) 207 554 8568 (UK), +1 310 683 0115 (US) or email at bpw@businessplanwriters.co.uk.
Limited Time Offer: Get a 30 minutes' free consultation on business ideas, growth opportunities and financing options.