Entrepreneur Success Secrets
A Business Plan Expert's Perspective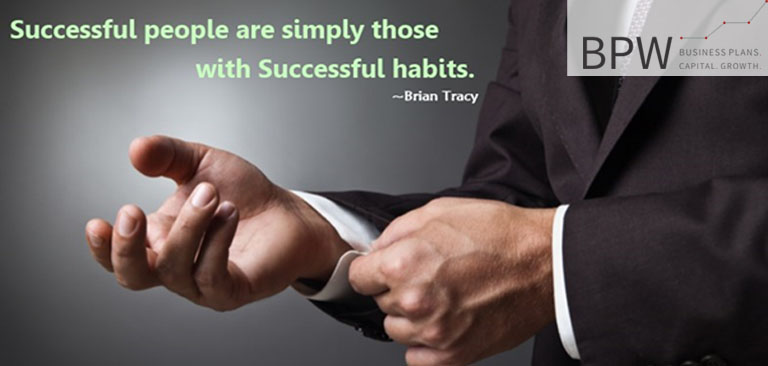 You may have often heard about success secrets to anything and everything. Do you really believe that there is a well-defined path to success and people who walk on those paths have guaranteed success?
You don't? Well, that is a shame!
There are, in fact, no optimum ways to achieve success. However, a series of steps taken in the right direction coupled with a number of correct judgements can take you a long way in your journey. However, if you are confused you can always take the help of business plan experts!
Business plan experts / consultants are those people who draw up a strategic plan for your business, considering every external and internal aspect, along with your personal strengths and weaknesses. However, having the mind of an entrepreneur and the habits of a risk taker is crucial to your success.
Success Is a Question Mark?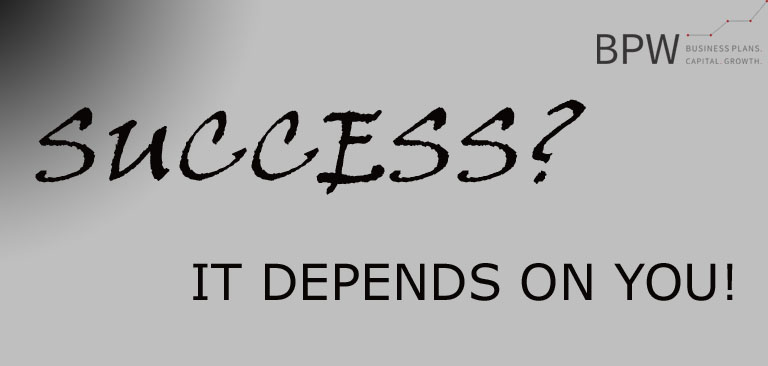 Have you ever thought about it?
As established above, there is no well-defined way to success; however, proper planning and exercise of skills can help you find a way. However, not every person manages to do this. This is why business plan experts offer their services. They not only help you find your way but also assist you in exploring opportunities.
The Key Ingredients of Success in Business:
A Killer Idea
A Detailed Business Plan
Source of Funds
Procedures in Place to Analyse Opportunities (Market Research)
Tech Awareness
Location of Operation
Online Opportunities
Risk Management Ability
You may have a killer idea but the rest may not be your cup of tea. This is where business plan consultants step in. You may be able to draw up a blue print of your business plan based on your idea, but you will need the help of a business plan expert to analyse the feasibility of your idea. Having just a rough idea of the market may not be enough to lead you to success.
Business plan consultants will work on your idea and business plan by taking into account:
The market potential (through market research)
Competition analysis
Feasibility of your idea
Availability of funds
After this initial assessment, a business plan consultant will do the following:
Draw up a more detailed business plan
Ensure that you have a general plan about internal management
Help with fund-raising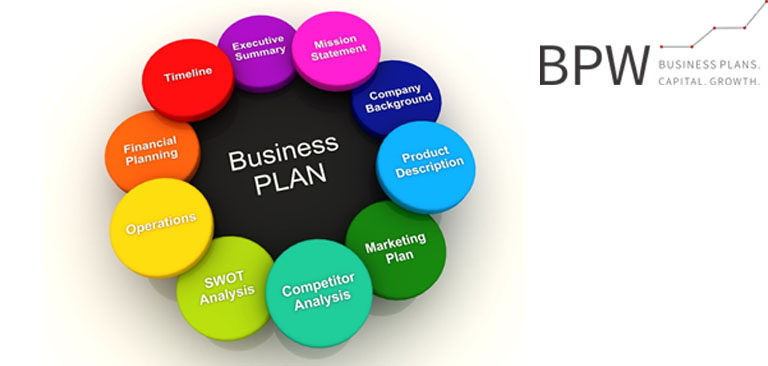 Qualified and experienced business plan consultants not only help entrepreneurs / investors find opportunities in their country, but also help them find opportunities elsewhere like the commonwealth countries, where there may be greater chances to succeed. For example, many investors find United Kingdom a lucrative market and require a UK tier 1 visa.
If you are willing to explore the UK market for opportunities, a business plan consultant can correctly guide you about the requirements, and policies and procedures of establishing your business there. To go into a little bit of detail, you need a disposable investment fund of £200,000 or £50,000 from a registered venture capital firm etc. There are more points up for grabs and you can view them in detail at www.workpermit.com/immigration/united-kingdom/tier-1-entrepreneur-visa.
Overall, the need for success is not uncommon. However, approaching the idea in an appropriate manner can save you from mistakes and loss. Hire business plan consultants right now. For the best support on each step of the journey, visit none other than BusinessPlanWriters.Co.UK.
Established in 2007, Business Plan Writers (BPW) is a well-known firm with roots in London, UK and Los Angeles, USA. Over the years, BPW has satisfied its clients with an array of unique and remarkable business solutions that include:
Business Plan Experts Consultancy
Reports and Business Analytics
Visa Specific Business Plans
Investment
Website Design and Development
Other Products and Packages
For more information, visit www.businessplanwriters.co.uk. You can also call on +44 (0) 207 554 8568 (UK), +1 310 683 0115 (US) or email at bpw@businessplanwriters.co.uk.
Limited Time Offer: Get a 30 minutes' free consultation on business ideas, growth opportunities and financing options.