You Need A Business Plan Consultant To Help You Realize Your Dreams
Do You Need A Business Plan Consultant To Help You Realize Your Dreams? A Self-Discovery Guide to Your Startup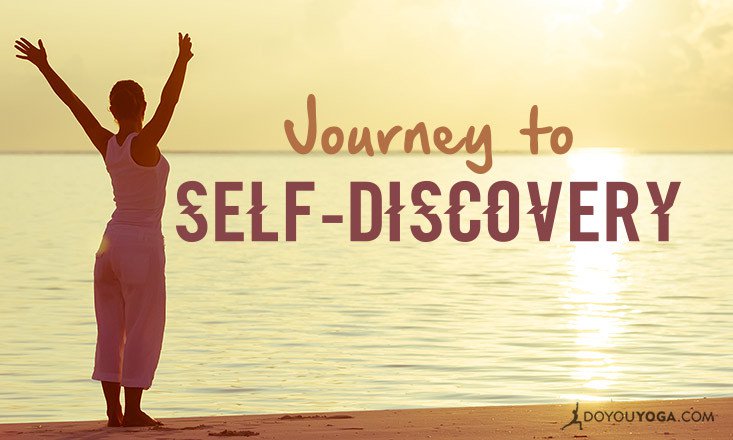 There is no doubt in it that every profession has a unique factor that often ignites a fire in an individual who is still exploring his / her options? It might be the case that you have heard someone on the radio one fine morning while commuting to the city and now you are really focused on becoming a radio jockey. Similarly, a firefighter's muscles and passion to save people or a doctor's ability to save lives may woo you. However, you are not cut out for every profession and you may realize this once you self-analyze your personality. If you manage to have a clear mind and direct your efforts into a single direction, a business plan consultant may help you realize your dreams.
Channeling Your Thoughts and Efforts into a Single Direction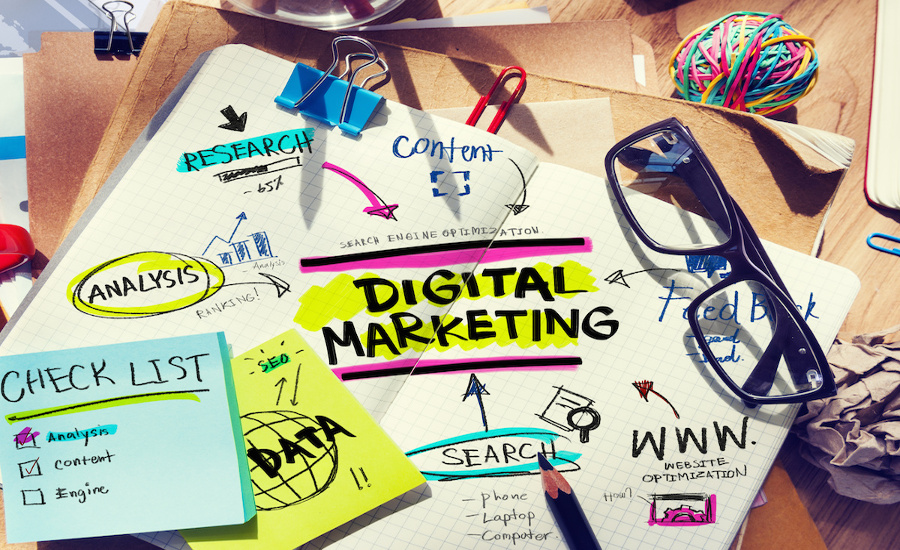 Consider yourself a self-motivated individual who really likes to bake but has never actually done it commercially. You may have hosted a parties or two, impressing your friends and family, as well as that special someone with a slice of your famous strawberry cheesecake but has never thought of it as a profession that will dictate your life.
Have you ever thought, "Why not a baker as opposed to an accountant that you are not so fascinated about?" You may not have realized this but the people surrounding you must have appreciated your phenomenal baking skills and hinted you of a possible business venture. They may even have said it directly but you consider it a hobby may have never thought of it as a money-making occupation.
On the other hand, if you are still confused about your options, follow these steps to self-discovery:
Think – Process – Deliberate
Realize Yourself
Try to Relax – A glass of wine often helps!
Burry Yourself Into Deep Thought – Discover your Passion!
Ask for Help – Having a Business Plan Consultant by Your Side May Come In Handy At This Point
Post Self-Discovery – Turning Your Dreams into Reality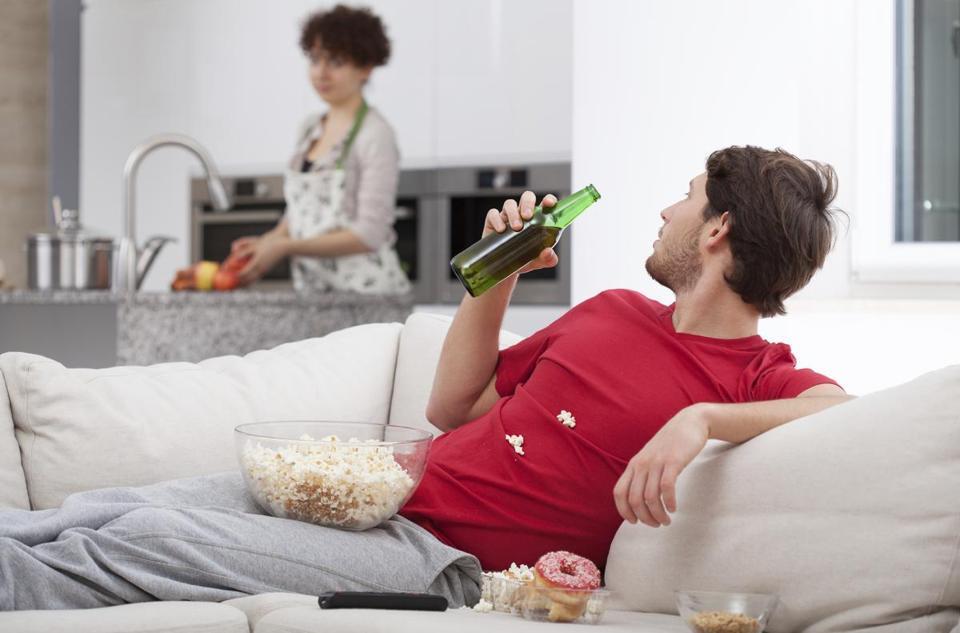 No, it does not stop with you just sipping a glass of red wine all day in your couch while you are on cloud9, and then opening your eyes after a good 3-5 hours when you are all tired and now want to sleep, to recharge. If you believe that you have found your passion, what you want to do for a living, then it is time to move to the next step. This is where you will grab a notepad and a pen, and write away all your ideas.
After noting down your ideas, you will want to do some research before you walk up to a professional with a few scribbles here and there. Brainstorming and drawing a roadmap might help you understand where you are now. Doing a bit of research into the industry, which you are planning to penetrate will always help you find a gap and do better planning, and strategizing. Moreover, learning about how a business runs and what legal documentation needs to be completed before you step into the market to serve your target market will give you an idea of how things ought to be in a professional world.
Once you have done all this, it is time to walk up to a business plan consultant and ask for help, but how can he/she help you?
Business Plan Consultant – Paving Your Way to a Stronger Future!
A business plan consultant can help you present your ideas more professionally. A business plan constant has the primary job of converting your ideas, scribbles and roadmaps into a complete business plan. He / She can not only write a draft that is more industry appropriate but also fulfills the different requirements that may win you a hefty sum of money for your capital outlay (initial investment). To mention briefly, here is a list of documents and content required to complete a business plan and attract probable investors:
Executive Summary
A Company Description
Products and Services
Marketing Plan
Operations Plan
Management and the Organization
Personal Financial Statement (Savings / Current)
Initial Expenses and Capitalization
Financial Plan
Legal Documentation
Appendices
Throughout the process, your business plan consultant will advise, guide and consider your inputs before presenting you a final copy of your business plan that will be capable of attracting serious investors. Therefore, considering the work performed by these individuals, paying a few extra dollars may not hurt you if you look at the bigger picture… i.e. you running your own business.
Recommendation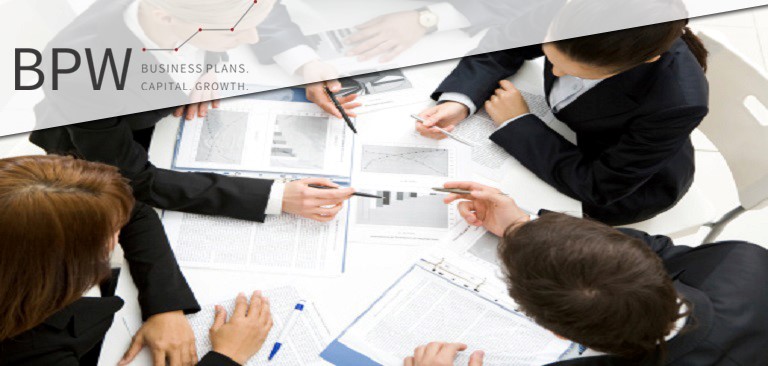 Established in 2007, Business Plan Writers (BPW) is a well-known firm with roots in London, UK and Los Angeles, USA. Over the years, BPW has satisfied its clients with an array of unique and remarkable business solutions that include:
Business Plan Consults
Strategic and Professional Business Plan Writing Services
Reports and Business Analytics
Tier 1 Visa Business Plans
Finding and Approaching Investment Opportunities
Website Design and Development
Other Products and PackagesWith a 98% success record in Tier 1 investor, entrepreneurship and other business visas, you will not find a better, popular and trusted option than hiring a business plan consultant from BPW. At BPW, the business of writing in 2017 is done adopting a strategic approach where value-adding areas are identified to make sure that your business idea reflects your true intentions… a successful business in the near future! Choose BPW and spread your roots for a better future.

For more information, visit www.businessplanwriters.co.uk. You can also call on +44 (0) 207 554 8568 (UK), +1 310 683 0115 (US) or email at bpw@businessplanwriters.co.uk.

Limited Time Offer: Get a 30 minutes' free consultation on business ideas, growth opportunities, and financing options.