Is Your Business Plan Consultant Giving You the Right Advice? Here is How You Can Find Out!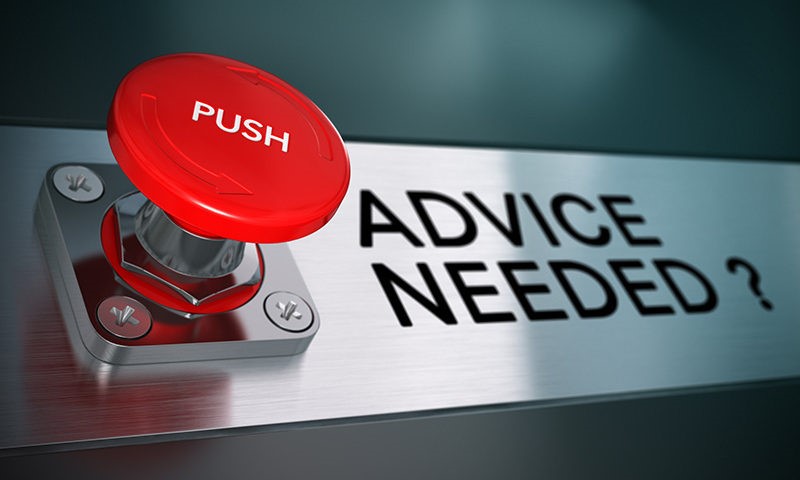 If you have never felt extremely anxious before, just the thought of starting up a new business might make you feel unnerved. This is not to scare you, but to help you understand the extreme pressure entrepreneurs and businessmen face when starting a new project. Yes, entrepreneurs are risk takers but taking the first step requires the most confidence and dedication, where most entrepreneurs, even if they have a strong idea, fail! This is why when we often talk about a new business today the term "business plan consultant" comes up.
How Does a Business Plan Consultant Help?
Many people are confused about the actual duties of a business plan consultant. This is because the majority is either unaware of this occupation or prefer to take the solo flight and write their own success story, without crediting the success to anyone else. The fact is that business plan consultants do not take over your business idea, but actually assist you in correcting the errors in your planning, finding a solution for your weak points and help in polishing the idea to make it appear as a lucrative investment in front of an investor.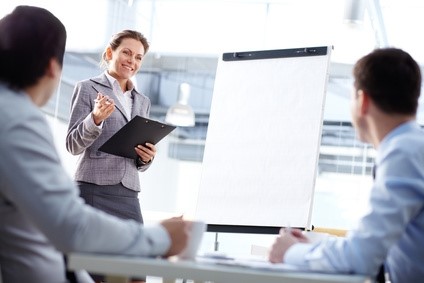 A business plan consultant's job is not a repetitive one. The demands change with the type of client, idea and the level of knowledge and experience required in the field of business. However, extracted from a typical job description of a well-known business plan-consulting firm, here is what business consultants do:
A business plan consultant works with clients on planning, strategizing, problem-solving as well as informing about other factors related to running a business. They usually have a bachelor's degree with majors in sales, marketing, accounting, finance, human resource etc. They also deal in research, statistics, law, communication, and ethics among other areas.
The list of duties and responsibilities include:
Organization and Execution of business projects
Listening to the requirements of the client.
Collecting information about the client's area of interest and the relevant industry through questionnaires, surveys, reports, interviews etc.
Understanding the motivation behind your business idea.
Drafting a business plan.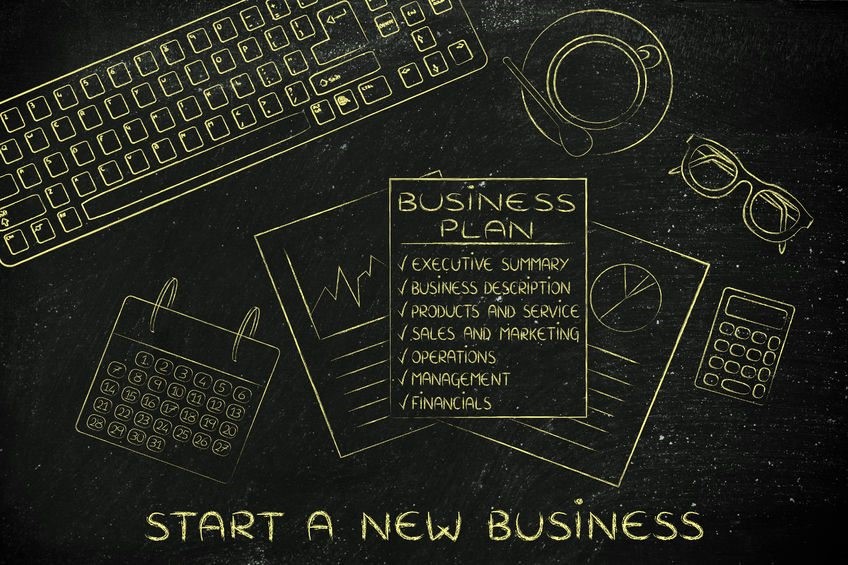 Understanding the market and the gap.
Preparing the financials.
Formulating a feasibility report.
Understanding and assisting with the legal documentation.
Completing the business plan.
Are They Giving Me the Right Advice?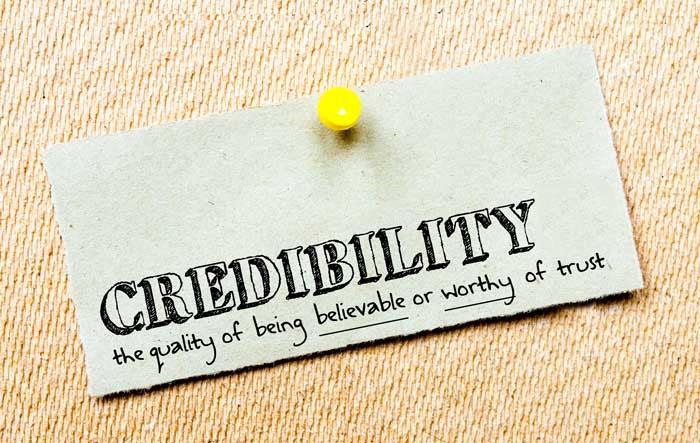 Stepping into the world of business, you must have understood that the reality is far from the bookish knowledge you acquire during university time. Therefore, it is very difficult to find out if you are getting the right advice since there is no standardized format that one should follow before giving one. It is similar to any consulting service where knowledge and experience prevail as opposed to degrees and certificates. Nevertheless, industry certifications, management credentials, client portfolio and testimonials speak a lot about the quality and credibility of the service.
Self-Check Points to Hiring the Right Business Plan Consultant or Getting the Right Advice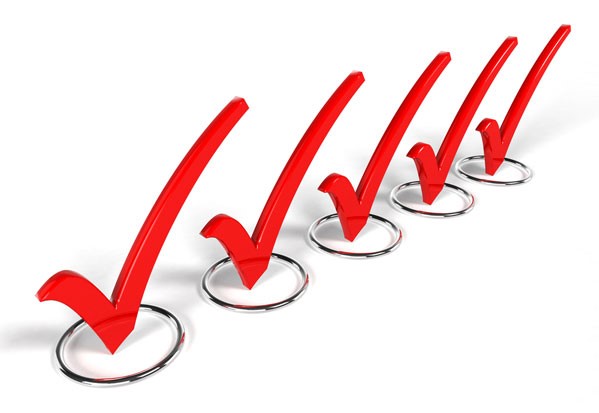 Will they offer you a choice in the type of plan (Basic and Comprehensive)?
Will they include you in the process?
Is research work and financial projections a part of their process?
Are they adopting a long-term approach when preparing your cash flow forecasts, viability reports etc.?
Are they anticipating breakthroughs and downfalls in the course of your business, and keeping you in the loop? (No business can run without facing problems and losses in the first few months/years)
Make sure that the business plan consultant presents you with at least 3-4 draft plans before offering you the final print.
The complete business plan should be at least 45 – 60 pages.
Do not spend too much time on the business plan but make sure that it covers all the specifics and does not include any irrelevant content.
You can find out more self-check points as you go through the process.
Recommendation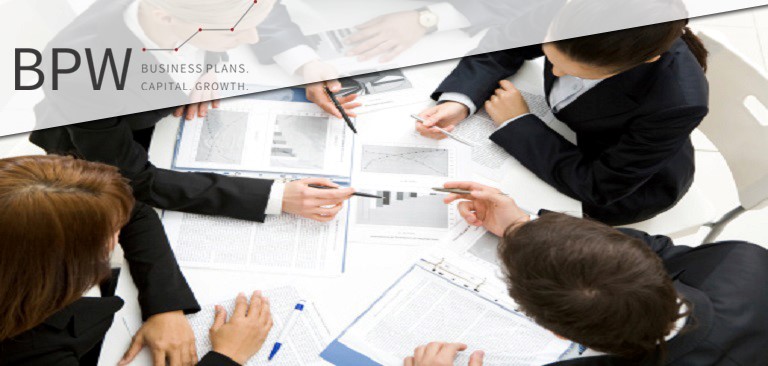 Established in 2007, Business Plan Writers (BPW) is a well-known firm with roots in London, UK and Los Angeles, USA. Over the years, BPW has satisfied its clients with an array of unique and remarkable business solutions that include:
Business Plan Consults
Strategic and Professional Business Plan Writing Services
Reports and Business Analytics
Tier 1 Visa Business Plans
Finding and Approaching Investment Opportunities
Website Design and Development
Other Products and Packages
With a 98% success record in Tier 1 investor, entrepreneurship and other business visas, you will not find a better, popular and trusted option than hiring a business plan consultant from BPW. At BPW, the business of writing in 2017 is done adopting a strategic approach where value-adding areas are identified to make sure that your business idea reflects your true intentions… a successful business in the near future! Choose BPW and spread your roots for a better future.
For more information, visit www.businessplanwriters.co.uk. You can also call on +44 (0) 207 554 8568 (UK), +1 310 683 0115 (US) or email at bpw@businessplanwriters.co.uk.
Limited Time Offer: Get a 30 minutes' free consultation on business ideas, growth opportunities, and financing options.