Unique Benefits Of Hiring Business Plan Writers – Do You Still Want To Opt Out?
Working your brains all day when you are thinking about opening a new business or investing overseas can be an exhausting job. However, there is a solution that could help you take a break and enjoy life. Business plan writers offer you more than just some peace of mind!
Working Independently? Here is what a typical day would be like: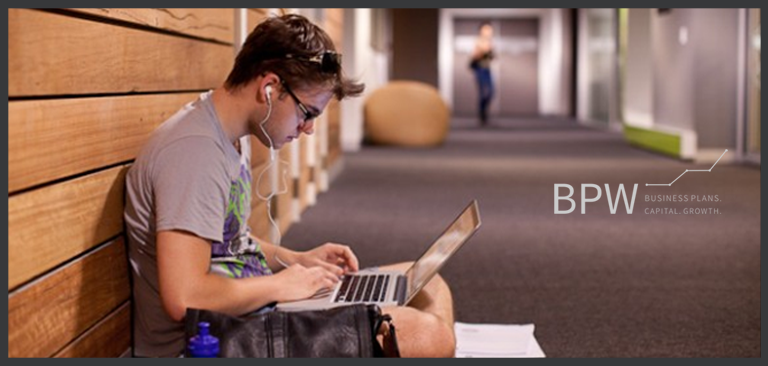 If you have opted to be the soul hero of your career and write your own success story, the thought is not that bad, but the way you have adopted to go about achieving your goals can quickly appear to be more burden than you can handle. Starting from early morning, when you wake up from bed, you might have had a good sleep but the thought of starting a venture can quickly work its way into your daily routine, as early as when you are taking the morning shower. As the sun starts going down, your worries might just start increasing and you may end up in your study room for the rest of the day. Once you are finally off to bed, the thought of not cracking the code to your success might haunt you and you may end up sleeping late, and the cycle starts all over again.
Hiring Business Plan Writers – How can they help?
Business plan writers are not your ordinary freelance writers that have minimal knowledge about the matter. They are professionally qualified people who have vast knowledge about the industry and are aware of the business opportunities that can be availed with the right business plan. Apart from the industry statistics, you may be welcoming a team of people, where each individual is specialized in a particular field and has sound knowledge about immigration and tier-1 visas.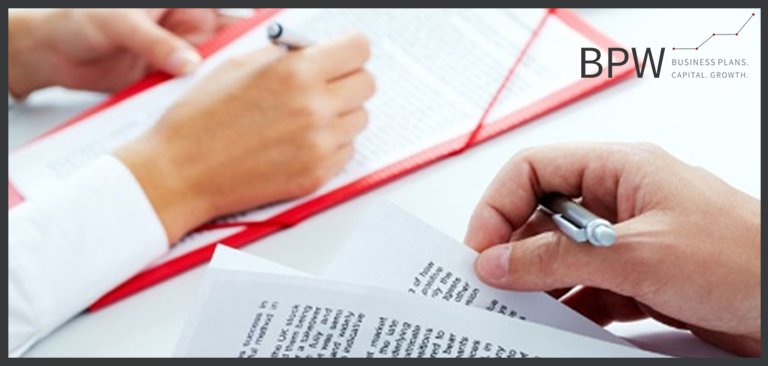 However, before you hire any business plan writer, you need to be aware of the difference between business plan writers and business plan consultants. A business plan writer is one who presents your idea in beautiful and convincing words so that the readers can understand your plan in one go. Here you will have prepared all the basics and will forward your work to the writers to get it professionally written. In contrast to that, business plan consultants work on your business idea from the start and present you the final plan, with all the documents attached.
Today business plan writers have widened their scope of work, and now work in the capacity of business plan consultants as well. Therefore, even if you manage to hire business plan writers, you will have a complete document (with convincing narratives) including:
Investment and Business Strategy
Executive Summary
Detailed Business Plan

Company Summary
Business Set-up Issues
Marketing Requirements (SWOT Analysis)
Operational Requirements
Solutions to Problems
Economic and Industrial Knowledge of the Foreign Country
Sales Projections
Financial Planning and Forecast Documents
Feasibility Analysis

Legal Assistance
Alternative Propositions
Drafting of Business Plan
Assistance in Business Immigration Visas
Your Final Decision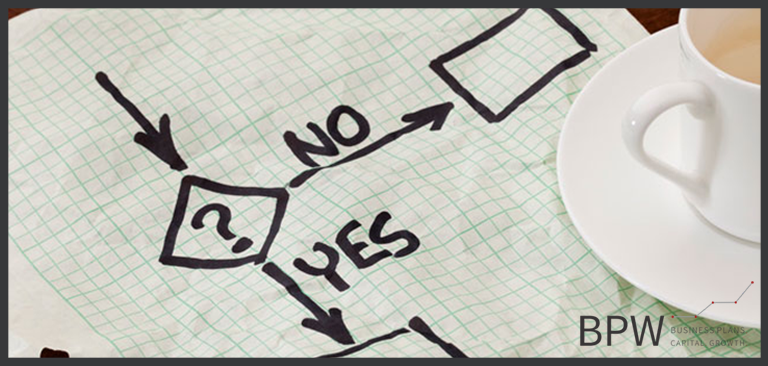 Well… It is totally up to you, however, hiring business plan writers can save you a lot of time and you will get a strategically sound, and professionally written business plan with only pennies to pay, considering the time you will spend on it.
Moreover, here are the unique benefits that you can get out of hiring business plan writers:
Want to get your body in shape? This is the time!
Visit your doctor and get your full body examination to make sure you are ready to handle your business with renewed energy.
Pre-packaged vacations sound good, doesn't it?
Spending time with family – Be there for their life-changing moments while professionals take care of your business strategy.
What about your ghostwriter? How long will it take you to explain?Go for the better option!
A single error-free plan – At least, I will pay anything for that!
When doing revisions, you will have a support system that will help you understand the terms and will listen to your advice.
Now, you can actually put your skills to work, and not spend time preparing the boring part.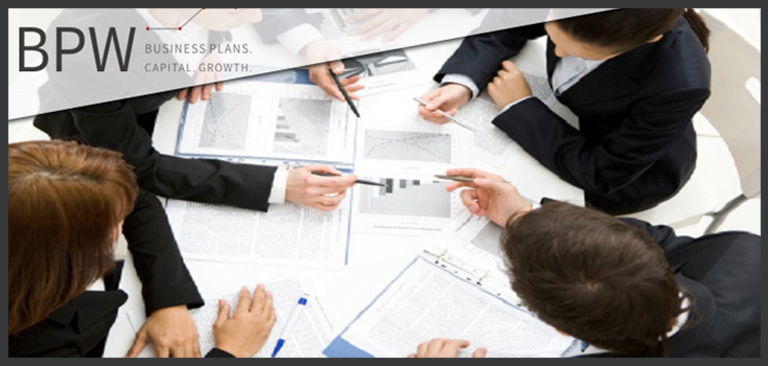 About the Company
Established in 2007, Business Plan Writers (BPW) is a well-known firm with roots in London, UK and Los Angeles, USA. Over the years, BPW has satisfied its clients with an array of unique and remarkable business solutions that include:
Business Plan Consultancy
Strategic Business Plan Writing
Reports and Business Analytics
Tier 1 Visa Business Plans
Finding and Approaching Investment Opportunities
Website Design and Development
Other Products and Packages
With a 98% success record in Tier 1 investor, entrepreneurship and other business visas, you will not find a better, popular and trusted option than BPW. At BPW, business plan writers follow a strategic approach where value-adding areas are identified to make sure that your business idea reflects your true intentions… a successful business in the near future! Choose BPW and say goodbye to sleepless nights.
For more information, visit www.businessplanwriters.co.uk. You can also call on +44 (0) 207 554 8568 (UK), +1 310 683 0115 (US) or email at bpw@businessplanwriters.co.uk.
Limited Time Offer: Get a 30 minutes' free consultation on business ideas, growth opportunities and financing options.