Tips and Advice on Your Business Plan from the Best Business Plan Writers in Town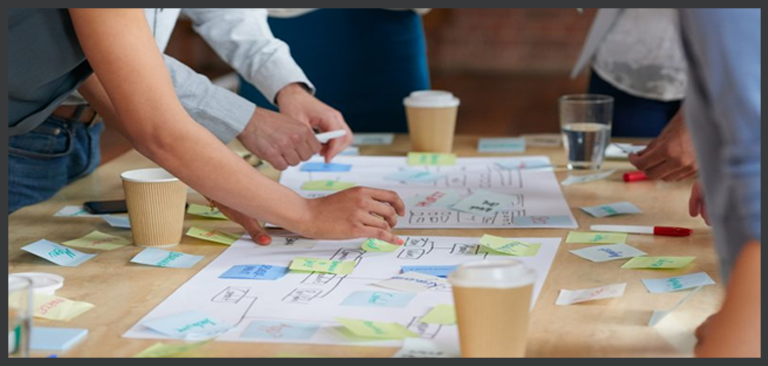 A business plan is not just an ordinary document that can be drafted in your sleep, and presented in front of an investor or immigration officer the next morning to line up your future prospects. In fact, you are better off scheduling the meeting to the next available time if you have not had professional help with your business plan.
A business plan can be your key to unlocking a favorable future path if you take the necessary steps. Business plan writers and consultants are a popular option emerging these days, who can raise the chances of your business plan receiving the nod of content from potential investors or immigration COs, if you are planning to invest abroad. However, people often fail to hire the right service provider when they are in search for the "best business plan writers".
How can you refer to a business plan writer as the "BEST"?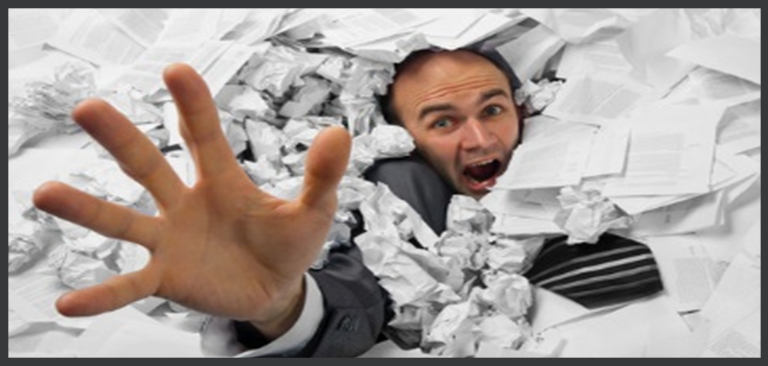 Well… It is a difficult question and you will need to do heavy research, align your options, weigh their service benefits and costs, consider any follow up or complimentary services they are willing to offer in order to make you a client etc. BUT, there is an easier option! Just going through this blogpost will help you shortlist a few writers / consultants before you make your final choice.
To put you on the right track, there is no accredited best business plan writer, but you can definitely be mindful when hiring someone by going through his or her achievements and then decide on the most competitive option available in the market. This option that you finally decide on will be the best for you, but then again, not everyone will have the same opinion.
In search of the best business plan writers (referring to the company as a whole), you should look for the following qualities:
Education
Experience
Designation
Cost
Achievements
Clientele
Dependability
Reputation
Attitude
As easy as it is to mention the above qualities, the harder it is to search for them in the wide pool of options. Business plan writers must possess a wide range of knowledge in relation to different industries and trends because their job is to deal with customers that have varying interests. An MBA may not be as competitive as a graduate may be, because the latter has the knack for research and discovery. Similarly, having a huge portfolio of successful business plans will increase the attractiveness as well as the dependability.
Achievements are often the first thing that gets the clients through the door; therefore without a list of achievements, you might be better off without them. Finally, cost is an important factor, and even though you may have shortlisted the best business plan writers according to you, the costs may put you off your game. Therefore, a timely compromise will help you reach your goal without delay.
What makes up a quality business plan? – Experts' Advice!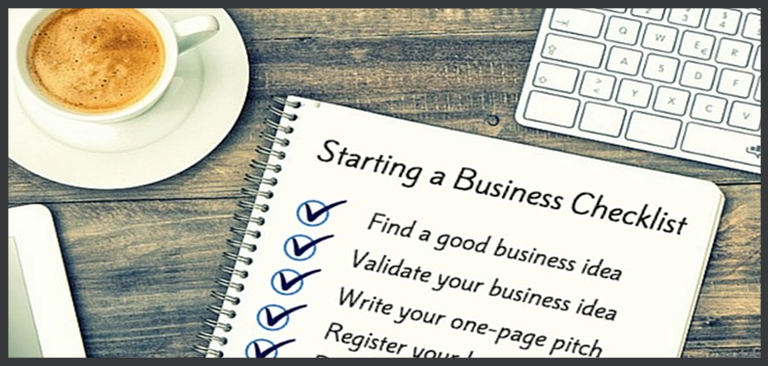 If you have already managed to draw up a business plan with the help of the recent blog-posts, or from a professional business plan consultant, you can still use the list below to re-assess your business plan outline and fill in the gaps. Here are the 10 characteristics that make up a quality business plan:
Appears Like a Road Map
Highlights the Risks
Acknowledges the Competition
Well-Written
Attractive and Affective Presentation
Complete
Not Too Technical (Include an Appendix)
Extensive Research
Reasonable Assumptions
Strong Financials
Why should I aim Big?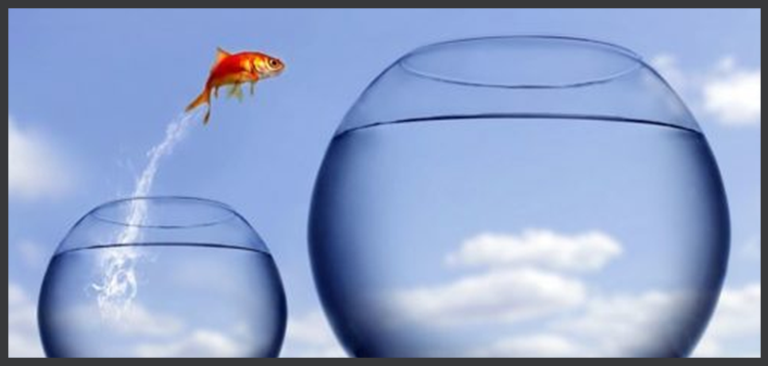 Drawing up a business plan, best business plan writers not only consider it as a road map but also make sure that the plan reflects your motivation to grow. Investors are not interested in short-term investments that will yield high for a span of 2 years and then go downhill. Although short-term investments sound lucrative but most investors are looking for a high and growing income for longer periods of time, therefore a business plan that shows growth potential will definitely be more attractive, especially if it shows future expansion across the borders.
About the Company
Established in 2007, Business Plan Writers (BPW) is a well-known firm with roots in London, UK and Los Angeles, USA. Over the years, BPW has satisfied its clients with an array of unique and remarkable business solutions that include:
Business Plan Consultancy
Strategic and Professional Business Plan Writing Services
Reports and Business Analytics
Tier 1 Visa Business Plans
Finding and Approaching Investment Opportunities
Website Design and Development
Other Products and Packages
With a 98% success record in Tier 1 investor, entrepreneurship and other business visas, you will not find a better, popular and trusted option than BPW. At BPW, business plan writers follow a strategic approach where value-adding areas are identified to make sure that your business idea reflects your true intentions… a successful business in the near future! Choose BPW and spread your roots for a better future.
For more information, visit www.businessplanwriters.co.uk. You can also call on +44 (0) 207 554 8568 (UK), +1 310 683 0115 (US) or email at bpw@businessplanwriters.co.uk.
Limited Time Offer: Get a 30 minutes' free consultation on business ideas, growth opportunities and financing options.