Professional Business Plan Writing Services to Help You Spread Your Roots beyond Borders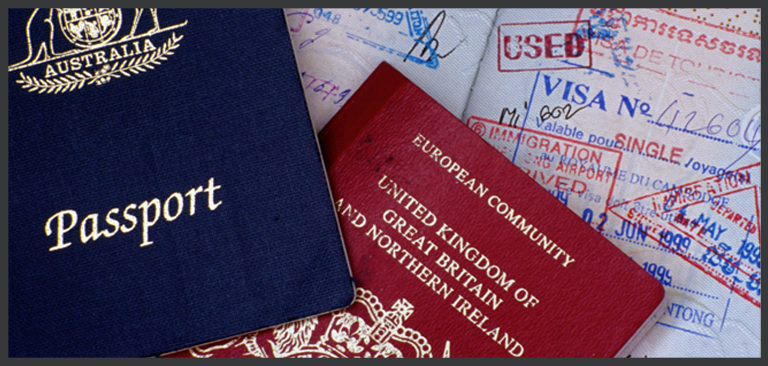 If the thought of settling somewhere, where prospects are high for your growth, has ever crossed your mind, you must have been doing your research to realize your dreams. A business or investor visa may be a more appropriate fit to your situation than a study or tourist visa.
If you have been running a small business in your country for years, or have savings lying around, waiting to be invested somewhere where the returns are high, there is no better way than to think outside your comfort zone. With a business plan in your hand, you can aim higher. Professional business plan writing services can help you realize your dreams of a better life in a country of your choosing.
Your Options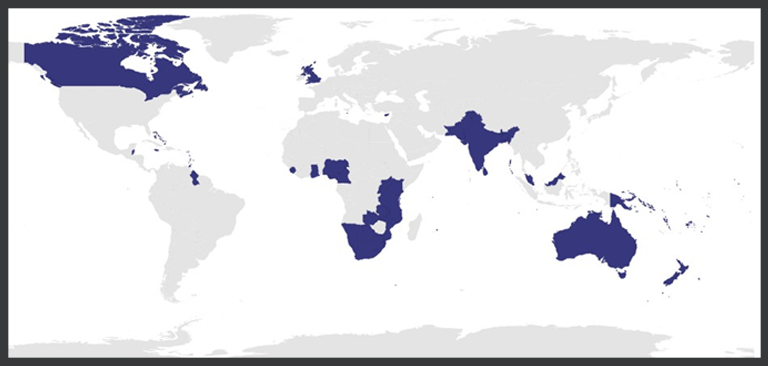 When investors or businesspersons think about investing in a venture abroad, the countries that attract the most include Australia, Canada, Malaysia, New Zealand, South Africa, Singapore, Turkey, and United Kingdom including other Commonwealth countries. Professional business plan writing services offered around the world now include immigration specific services to help you make a strong case for applying for a business or investor visa abroad.
What do you need to do?
Each country has its own set of rules, standards and requirements that an applicant needs to satisfy before they can apply for a visa. Here are a few countries with their requirements:
United Kingdom
If you are an entrepreneur, and want to setup a business in the UK, a tier 1 entrepreneur visa will be the best fit. You will initially be able to come to UK and live for a period of 3 years and 4 months. You can further extend this visa for 2 years. As a requirement, you must have more than£50,000 in investment funds from a UK governmental department or an FCA registered venture capital firm.
You can even apply for this visa if you have over £200,000 in personal savings, from third parties, or in a joint account with your spouse. In each case, you must provide a business plan along with other documents.
You can apply for this visa if you have over £200,000 in regulated financial institutions. You can settle after 2 or 3 years with this visa, however you will need to invest £10 million and £5 million respectively.
Tier 1 Exceptional Talent Visa
Tier 1 Graduate Entrepreneur Visa
Turkey
If you want to invest in Turkey, you need to do one of the four things:
Invest $1 million in the Turkish real estate. The catch is that you will not be able to sell it for 3 years.
Deposit $3 million in a bank in Turkey for three years or longer.
Invest $2 million as fixed capital investment.
Employ at least 100 Turkish citizens.
New Zealand
If you are interested in setting up a business in New Zealand, you will initially be offer a one-year work visa to establish and run your business. Once your efforts are visible, you will be further granted a 2-year visa. This is often referred to as the 2-step work visa (Start-up Stage and Balance Stage). A minimum capital investment of NZ$ 100,000 needs to be done that should exclude working capital.
Moreover, 120 points need to be scored on a score system that will assess the likely success of your business in New Zealand. Furthermore, a clear business plan and a clean credit history are very important to the acceptance of your application.
Other Visas

Investor Visa
Investor Plus Visa
Why Hire Professional Business Plan Writing Services?
A number of things go into a complete business plan that investors and businessmen often find difficult to collect. A few of these include market research, projected financials, operations structure etc. Business plan writers and consultants are experienced industry professionals with all the knowledge and skills to draft a convincing business plan that will help you attract investors or convince your immigration case officer, and take the flight.
About the Company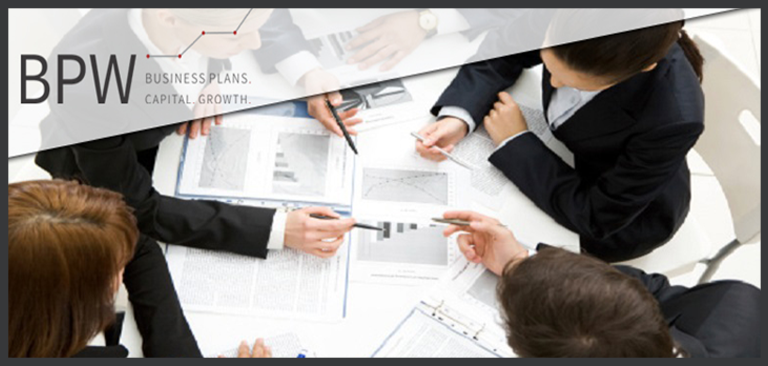 Established in 2007, Business Plan Writers (BPW) is a well-known firm with roots in London, UK and Los Angeles, USA. Over the years, BPW has satisfied its clients with an array of unique and remarkable business solutions that include:
Business Plan Consultancy
Strategic, Professional Business Plan Writing Services
Reports and Business Analytics
Tier 1 Visa Business Plans
Finding and Approaching Investment Opportunities
Website Design and Development
Other Products and Packages
With a 98% success record in Tier 1 investor, entrepreneurship and other business visas, you will not find a better, popular and trusted option than BPW. At BPW, business plan writers follow a strategic approach where value-adding areas are identified to make sure that your business idea reflects your true intentions… a successful business in the near future! Choose BPW andspread your roots for a better future.
For more information, visit www.businessplanwriters.co.uk. You can also call on +44 (0) 207 554 8568 (UK), +1 310 683 0115 (US) or email at bpw@businessplanwriters.co.uk.
Limited Time Offer: Get a 30 minutes' free consultation on business ideas, growth opportunities and financing options.