The Fundamental Ways a Business Plan Strengthens Your Business
Starting a new business is not an easy job. For one thing, it requires a lot of dedication and effort, but even more so, it requires a plan that needs to be put into place effectively.
Without a business plan supporting it, any business will crumble, especially if its owner is someone who is new to the marketplace or is unaware of how to handle the various aspects of running a business successfully.
Business plans provide business owners with a clear view and a highlighted path that they can follow to achieve their business goals. It brings forward details that must be thought of beforehand, and allows you to make decisions more effectively.
However, business plans do not just provide benefits to start-ups or small businesses.In fact, they can provide significant help to all sorts of businesses, regardless of when they have been established.
As such, business plans offer much more than what appears on the surface; it is thus vital to understand just how a business plan can benefit you, and why it can be the factor that propels your business into an era of success and profit.
Here are some of the major ways that a business plancan strengthen not just your business, but also you, as a business owner, and why you should invest in professional business plan writers.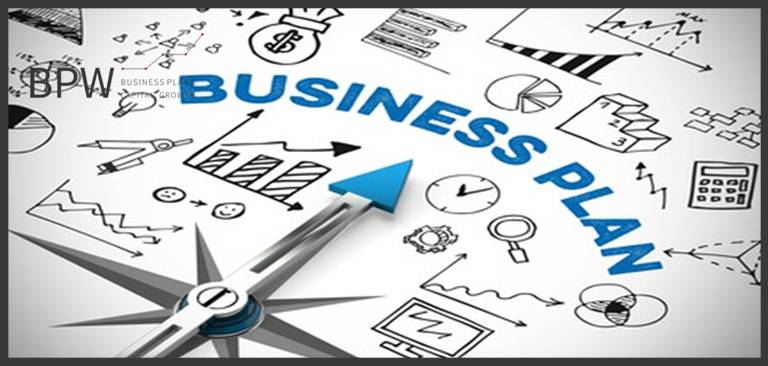 View Your Business from a Complete Perspective
Many great businesses have failed due to the inability of the owners to view them from all different directions. While at the forefront, it may seem like you are making profits and the revenue generation is going well, however, the inner workings of your company might be different.
A certain aspect of your company might be lacking in quality, or causing your funds to be wasted, and this in turn has significant and drastic impacts on the rest of your company. By the time you realize where your company falters, it might already be too late to resolve the situation.
This is exactly the type of thing that experienced business plan writers can help you avoid. A business plan that is written professionally, will address every part of your organization, thus bringing each and every element of your business into the limelight. This allows for the proper addressing of your problems, and the ability to resolve any issues before they might appear.
It is only when you step back a bit and view your entire business as a whole, can you understand the full picture and truly see your business from a complete perspective. This is vital towards leading a successful business.
Learn How To Distribute Your Attention and Set Priorities
A business plan highlights the different priorities that a business must set, in order to ensure its survival. It is not possible to do everything at the same time, thus you have to divide your resources and assets with a particular plan in mind.
With a business plan in hand, you will know when to focus on things that require your immediate attention and what things you should hold off for later. This allows your business to excel at every stage. There are certain things that can become hurdles for you and slow you down significantly if they are done at an incorrect time.
As a result, it is always a good idea to take everything step-by-step. Furthermore, as a result of using business plans, your priorities will make much more sense to you, as you will be able to see the growth of your business from your own eyes.
Keeping Record of Your Growth Becomes Easier
Another benefit that business plan writers can provide to you through the business plan they create is that your business' growth will become much clearer and you will be able to keep a track of your development easily.
By keeping a record, you will also be able to notice if your business was unable to reach a particular milestone, and see if you need to take certain steps to ensure it does better in the future.
That being said, business plans are definitely the way to go if you wish to see a better future for your company.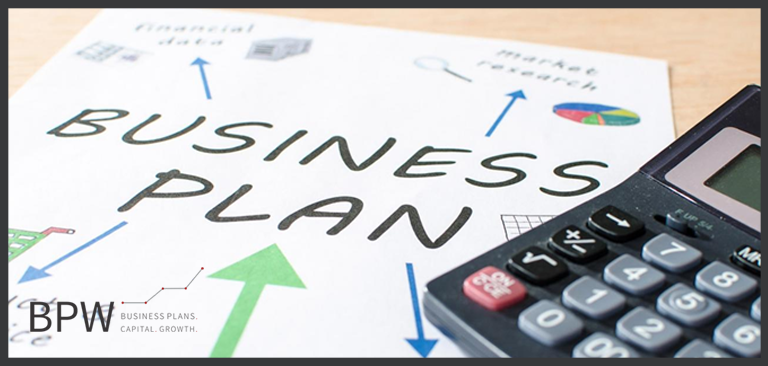 If you want a business plan that takes professionalism into account, then there is no need to look any further. For the best support on each step of the journey, visit none other than BusinessPlanWriters.Co.UK.
Established in 2007, Business Plan Writers (BPW) is a well-known firm with roots in London, UK and Los Angeles, USA. Over the years, BPW has satisfied its clients with an array of unique and remarkable business solutions that include:
Business Plan Experts Consultancy
Reports and Business Analytics
Visa Specific Business Plans
Investment
Website Design and Development
Other Products and Packages
For more information, visit www.businessplanwriters.co.uk. You can also call on +44 (0) 207 554 8568 (UK), +1 310 683 0115 (US) or email at bpw@businessplanwriters.co.uk.
Note:For limited time, you will get a 30 minutes' free consultation on business ideas, growth opportunities and financing options.