Professional Business Plan Writing Services – A Recipe To Attract Investment and Follow Your Dreams!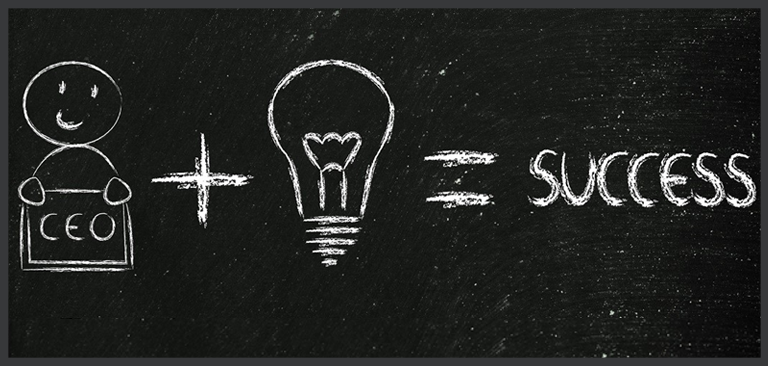 If you are in the process of opening up your own business, then keep in mind that you are never too prepared for the challenges to come. You may have to ask for help from at least 1-2 persons, if not a team of professionals. When you are starting up a business, you may need a manager or a person who can help you with the different statutory and personal requirements, however there is one other person without whom you may not be able to take the flight.
Entrepreneurs actively look for investors since they do not have enough savings to invest in a venture, but they often fail to attract them due to an ill-drafted business plan. What they need is professional business plan writing services, which can offer a convincing and formal business plan that ticks all the boxes.
Are The Investors Looking For You?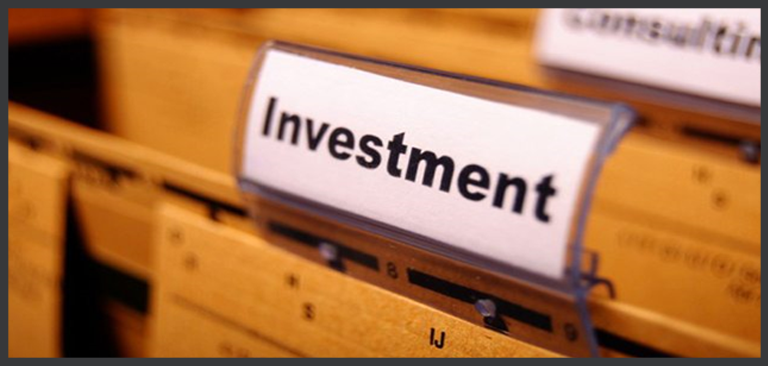 Yes… Of course! Investors are actively looking for fast-growing small startups or businesses that are still in the planning process but show a promising future. If you look at the 2017 stats of United Kingdom, not a few but many businesses have grown from minnows to popular names. In the United States, the number of female-founded startups have also grown by approximately 17% in 2017, which shows that investors are increasingly relying on new businesses, even the ones with female owners, which was not that case in the past years.
On the other hand, even fund management sector of the economy is increasingly investing in upcoming projects as opposed to established businesses that cost a fortune, but show little promise of increasing ROI (returns on investment). Therefore, if you are looking for an investor, there are high chances that you will find one, but to triumph, you will need to offer something unique (i.e. with a unique USP).
So, Why Do You Need To Hire a Business Plan Writer?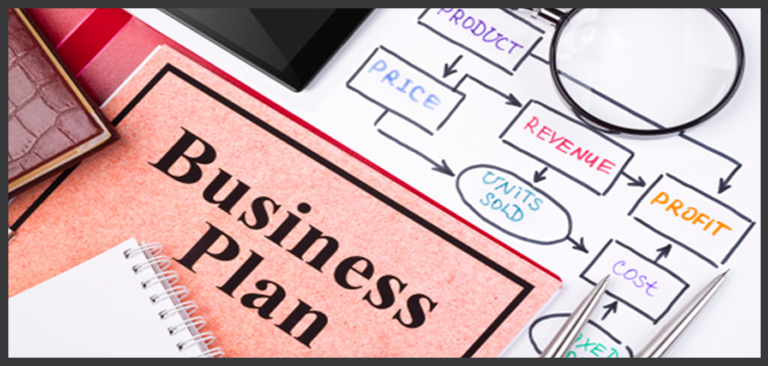 Business plan writers are experienced industry professionals with all the knowledge and skills to draft a convincing business plan that will help you attract investors and take the flight. There is often confusion in the market when a business consultancy firm offers professional business plan writing services as well as business plan consulting. To clear your confusion, here is a basic description of the two terms:
Business plan writers solely focus on the writing part of the business plan and the preparation of final documents. Their job is only limited to bringing together appropriate words for an attractive and promising business idea.
Business plan consultants have the responsibility of the entire development process including the write-up and documentation of a business plan, depending on what views and ideas you have with your business plan. Business plan consultants work on your business idea and discuss possible changes and other factors you may want to consider before drafting a business plan.
What Do Professional Business Plan Writing Services Include?
Quality content
Increased focus on method and tone of writing
Your ideas beautifully crafted into convincing words
Prepare the entire business plan on just a few key points from you
No worries about research, grammar, style and clarity
Experienced industry professionals
Trust and reliability
Easily understandable by you and your audience
Business visa / Tier 1 visa friendly writing
The essence of your business idea is not lost
Tips for Attracting Investors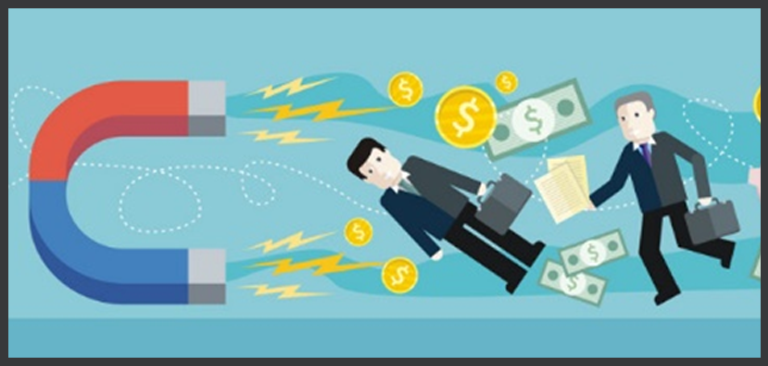 Value your company / project honestly.
Clearly ask for what you need, not what you want.
Do your research to know your competition.
Project your business's future realistically.
Pick the right investors (do not aim for the big sharks or the industry entrants)
Stay Strong
About the Company
Established in 2007, Business Plan Writers (BPW) is a well-known firm with roots in London, UK and Los Angeles, USA. Over the years, BPW has satisfied its clients with an array of unique and remarkable business solutions that include:
Business Plan Consultancy
Strategic, Professional Business Plan Writing Services
Reports and Business Analytics
Tier 1 Visa Business Plans
Finding and Approaching Investment Opportunities
Website Design and Development
Other Products and Packages
With a 98% success record in Tier 1 investor, entrepreneurship and other business visas, you will not find a better, popular and trusted option than BPW. At BPW, business plan writers follow a strategic approach where value-adding areas are identified to make sure that your business idea reflects your true intentions… a successful business in the near future! Choose BPW and start the journey towards fulfilling your dreams.
For more information, visit www.businessplanwriters.co.uk. You can also call on +44 (0) 207 554 8568 (UK), +1 310 683 0115 (US) or email at bpw@businessplanwriters.co.uk.
Limited Time Offer: Get a 30 minutes' free consultation on business ideas, growth opportunities and financing options.