Business Plan Writers
Your Key to Unlocking the Success Recipe of Business Plan Writing
Business Plan Writers
Your Key to Unlocking the Success Recipe
What thoughts immediately come to mind, when the words "Business Plan" are mentioned?
Money? Profit?
These may be a few of the most common answers people would give when asked about business plans. On the contrary, a business plan is something a lot more than just a fundraising tool. To put things in perspective, a business plan is a valuable idea on a piece of paper that explains how your business should be put together. However, if you are even 1% unsure that you have the necessary expertise and skills to draw a business plan then Business Plan Writers is the answer to your miseries!
Why Do You Need a Business Plan?
To start a business
To grow a business
To support a loan application at the bank
Look for investment in the business community or outside
When you are selling your business
When you are forming business alliances
When hiring people, and buying or hiring immovable assets
Steering the company in a desirable direction
Setting priorities and staying true to the initial business idea
Above mentioned are some of the reasons that often initiate the need for a business plan, however, having the 'right' people' to draw up a business plan can create wonders for you in the business world. The words, 'right people' essentially refers to the competence and experience of the individual or company, business plan writers, you have hired to make a business plan for you.
Desired Qualities of Business Plan Writers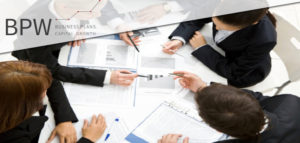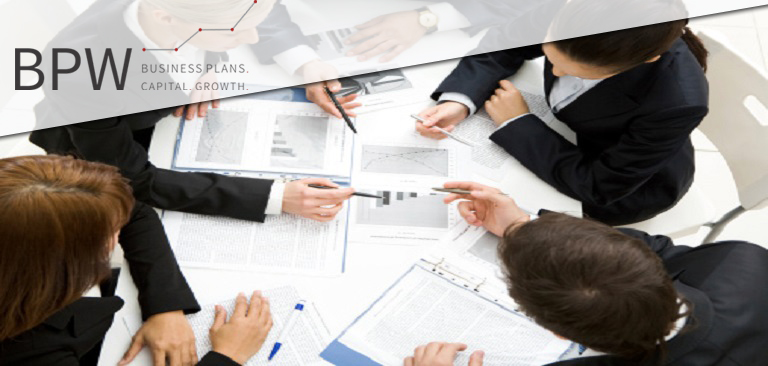 The right business plan consultants / writers will not only be capable of extracting the essence of your ideas on to a paper, but should also possess the following characteristics:
Qualification
Experience
Professional Behaviour
Associated with a reputable firm (if an individual)
An eye for detail
An understanding of the market
Ability to judge
Good with numbers
Consultation fee
On-going support fee
Business Plan – What Goes into Making a Successful Recipe?
You may have hit the jackpot by hiring the ideal business plan consultants, but you still need to assess your choice on a continuous basis to make sure that your idea is not lost in the process. For this, you need to consider a number of factors.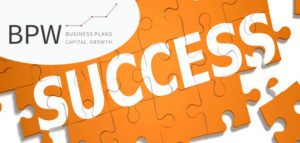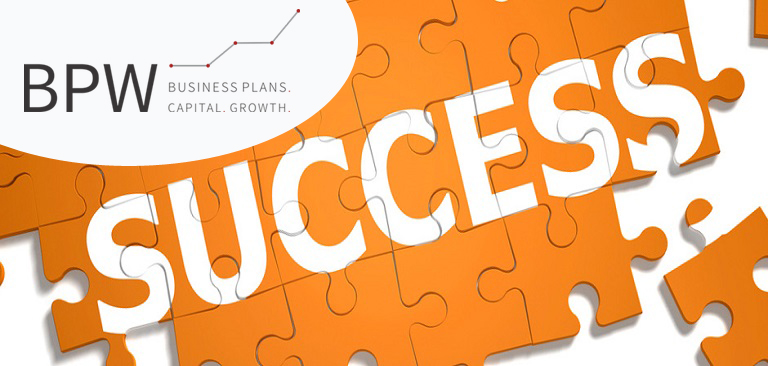 Although, price is always the basic factor in deciding whom to hire, keeping in mind the business requirements, there is a lot more to consider before making the final call. Before writing up a business plan, here is what a qualified and experienced business plan writer will do:
Consider your audience
While business plans are generally written focusing on banks or lenders, the audience can be employees too. Catering to the need of clients is important part of drawing up a business plan.
Keep it brief
You might as well opt for an e-book on business planning, but what is the point of reading a hundred thousand words when your need is essentially a business plan. The reader's interest needs to be developed, so that a follow-up meeting can be arranged on making the idea a reality.
Business plan is not prepared to oversell
Adding superlatives will not produce the desired results. For example, explaining that the team of business consultants are world-class professionals with the maximum knowledge there is, can often reduce the credibility of the real services.
You will always have competitors
Even if you think that you have launched one-of-a-kind product that will dominate the market, you are wrong, and business plan writers need to help you realize this, since lenders will have an idea of the market and they can pretty much link anything to everything to gain surety that your business plan will work. This is what is called 'indirect competition', and most entrepreneurs or businessmen fail to take this into account.
Vision for the long-term, Focus on the short-term
A business plan should always state a long-term plan that typically considers 4 to 5 years in the future. In addition, a business plan should focus more on describing the short-term goals with more accuracy.
Business plans can be prepared for different types of businesses that are in the banking and finance sector, food, healthcare, trading and other sectors. According to the type of business, the business plan may include several different angles, but there are a few common factors that are similar. These will include a standard format, research, market analysis, financial assumptions and logical assumptions.
So, if you are going to start a business soon or you are planning to steer your business in a structured direction, business plan writers can help you achieve your goals. The key to unlocking that success recipe lies with qualified and experienced business plan consultants, therefore make the right choice… Choose BusinessPlanWriters.Co.UK.
Established in 2007, Business Plan Writers (BPW) is a well-known firm with roots in London, UK and Los Angeles, USA. Over the years, BPW has satisfied its clients with an array of unique and remarkable business solutions that include:
Business Plan Experts Consultancy
Reports and Business Analytics
Visa Specific Business Plans
Investment
Website Design and Development
Other Products and Packages
For more information, visit www.businessplanwriters.co.uk. You can also call on +44 (0) 207 554 8568 (UK), +1 310 683 0115 (US) or email at bpw@businessplanwriters.co.uk.
Note: For limited time, you will get a 30 minutes' free consultation on business ideas, growth opportunities and financing options.
Check out our free business plan writing guides below: