Identify Your Weaknesses Before Pitching an Idea to the Investors
Are you unclear about how you should approach the investors once you are done with your business plan and are confident with it?
Well, then let me tell you that you are not alone. Many newbies find it hard to make their way into the business world, especially if they are looking for a profitable venture overseas. The answer to the question above is business plan writing!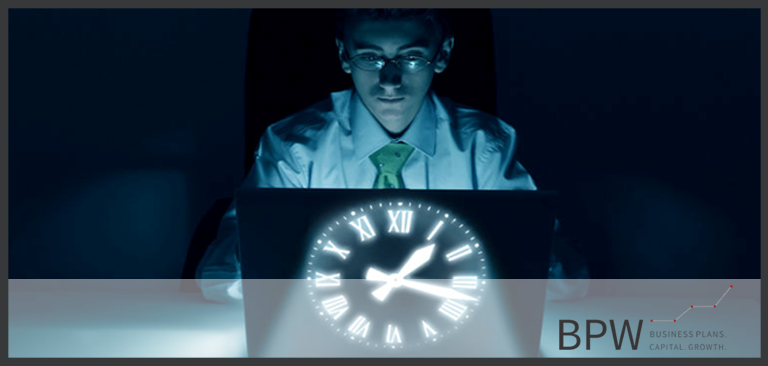 Business Plan Writing – An Overview
You may have heard about content writing, but this is different. Business plan writing involves in-depth scrutiny of your business idea to make sure that when a business plan is drafted, it covers all the necessary documentation and details, and is drafted according to the rules and regulations specific to the country whilst being free from errors. Professionals from the field of business management, as well as industry experts, work together on a business plan to make sure it is complete, clear and relevant.
Business plan writing is essentially a service dedicated to helping new businessmen and entrepreneurs in breaking the norms of the society i.e. hunting for jobs, and do what they believe their interest lies in. It involves several documents, along with a table of contents and a summary to give to the readers/investors/immigration officers an idea, as well as a detailed understanding of your business plan.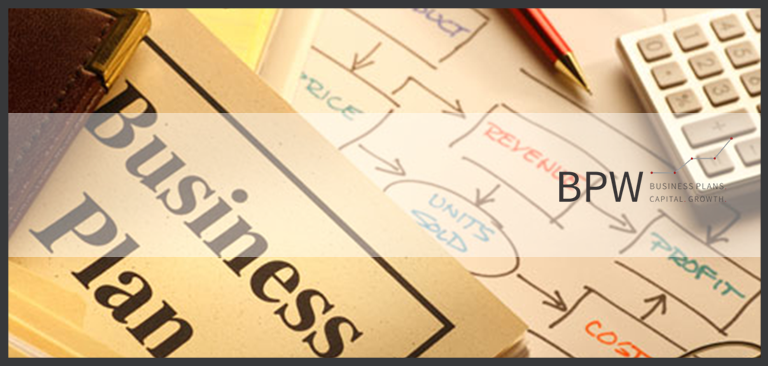 Generally, sections of a business plan include:
Executive Summary
Directors' Background
Business History & Objectives
Service/Product Description
Financial Summary
Market Research
SWOT Analysis
Competitor Analysis
Sales & Marketing Strategy
Operations
Legal Requirements
Premises
Management & Staff
2 or 3-year Financial Forecasts (e.g. Cash Flow Forecast and P&L Account)
Financial Analysis
Feasibility Report
Relevant Appendices
Although, there is no rule governing the format or the content of a business plan, professionals often recommend covering every aspect of the business to leave no room for error or doubt.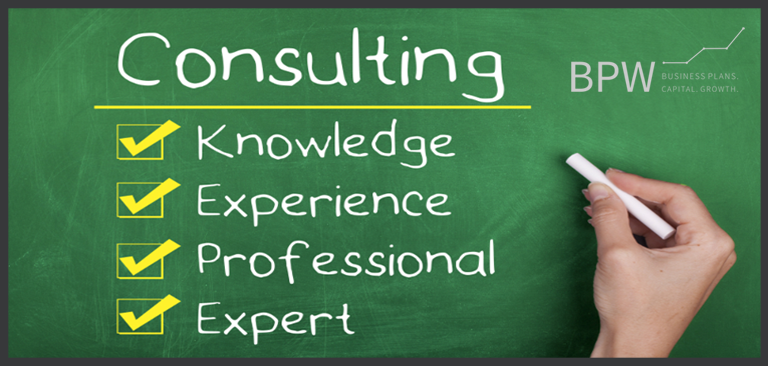 7 Tips for Pitching Your Business Idea to a Potential Investor
Prepare yourself, not just the idea you are going to pitch. Most investors look for a first impression of the presenter rather than the presentation. They want to know that you are thoughtful, efficient and fast, and have that quality to sustain the project through the initial and growth phase.
Keep the essentials on your fingertips. Make sure that you know your key points; the project in a nutshell, ROI and your growth strategy!
Have a plan for the future. Many investors are interested in an exit strategy from the get-go. Therefore, you must know whether you are going to sell all shares, go public, move into franchising or sell to venture capitalists.
Perform a thorough research on your investor. This is simple… Just do your homework!
Try to be more upfront on due diligence. Investors may take 3 months or more for due diligence, therefore make sure you are not wasting their time.
Discuss a term sheet offer. It is a bullet-point document outlining the important terms and conditions of a business agreement. You may want to do this to avoid future problems.
Learn the vocabulary. Make sure that you do not use a lot of jargon, however, do not be so simple that you come off as a 6 year old reading an essay.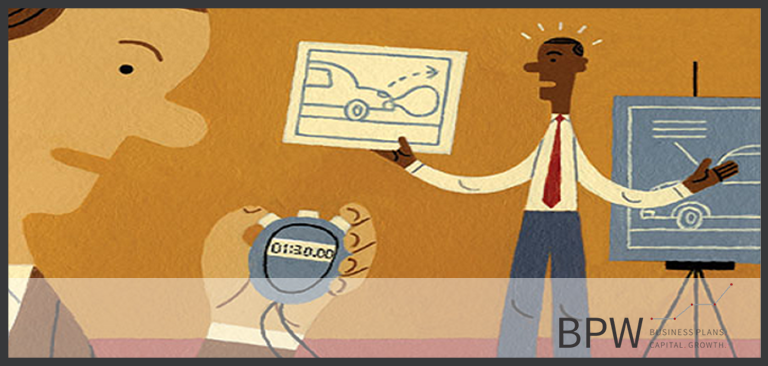 A Bit of Advice…
You will not climb off the cliff until you are certain that you will land and walk away with your legs intact. The same applies here!
You will not want to spend all your life-savings on a business idea that has not passed any feasibility test, unless you are bringing something new and unique to the world that will turn heads. Even then, having some sort of assurance that your plan will work will give you that peace of mind that things are going to turn out great very soon. Therefore, opting for a business plan writing service will save you from all the troubles, knowing that industry professionals are working on your business thought to present it in the best way possible.
Established in 2007, Business Plan Writers (BPW) is a well-known firm with roots in London, UK and Los Angeles, USA. Over the years, BPW has satisfied its clients with an array of unique and remarkable business solutions that include:
Business Plan Consultancy
Reports and Business Analytics
Tier 1 Visa Business Plans
Finding and Approaching Investment Opportunities
Website Design and Development
Other Products and Packages
With a 98% success record in Tier 1 investor, entrepreneurship and other business visas, you will not find a better, popular and trusted option than BPW. At BPW, business plan writing is a strategic approach where value-adding areas are identified to make sure that your business idea reflects your true intentions… a successful business in the near future! Choose BPW and say goodbye to sleepless nights.
For more information, visit www.businessplanwriters.co.uk. You can also call on +44 (0) 207 554 8568 (UK), +1 310 683 0115 (US) or email at bpw@businessplanwriters.co.uk.
Limited Time Offer: Get a 30 minutes' free consultation on business ideas, growth opportunities and financing options.