How to Make a Business Plan – Here is An Expert's Advice
Sometimes it is just not that easy to grab your pen and start writing up a storm that will convince its intended recipients. If you just woke up one morning and decided to be a novel writer, you might not be able to grasp the essence of what you are trying to narrate. So, if it is that difficult to write a story, just think about writing something that may just kick start your professional career.
Yes, You are right! Drafting a business plan might just be the most difficult thing to do if you are clueless about the starting point. Finding answers to the question, "How to make a business plan?" can take you to various websites and blogs that may confuse you, however, if you are looking for a straightforward path, all you need to do is read this post till the end.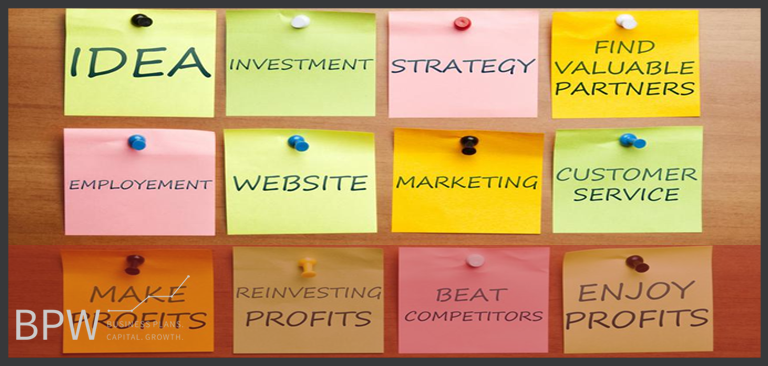 The Basic Outline
So, let us start with "What is a business plan?" It is definitely not similar to an academic essay; therefore, avoid using the format as well as the tone. You also need to understand that not every idea can turn into a business plan.
A business plan is a document that draws out the details of your business. It essentially includes what you will sell, how will your business be structured, what market opportunities are out there and what kind of competition you will face, how will you sell your product, what kind of finance will you need, and the financial projections that you have made that are viable in the current economic atmosphere. A business plan will also include any legal and immigration documents (if you plan to set up a business outside of your home country) that will act as permits for your operation.
Is a Business Plan a Reflection of Myself?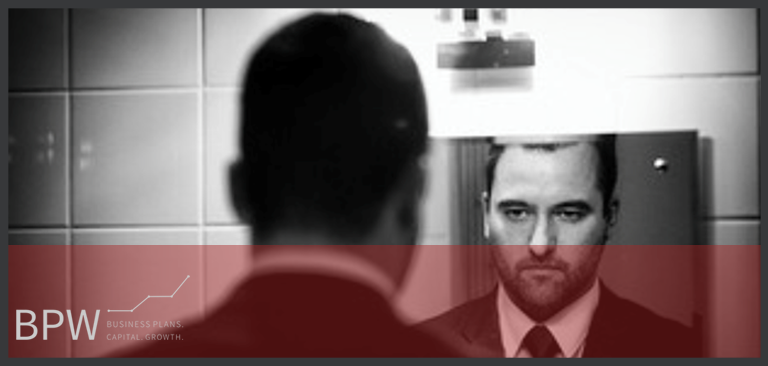 It can be! If you focus on the core, a complete business plan proves to you that whatever you are investing your time in is worth a shot. Therefore, before you start moving to the some-what easy part of the whole process, you need to take a deep breath and look at your idea holistically. This will help you think clearly about the issues that you may face down the road once you ignite the fuel.
The Components of a Business Plan
Now moving on to the part where you want to get in to the minor details of how to make a business plan… Here is what needs to be a part of your plan:
This part of the business plan will follow the title page. An executive summary creates a full picture of what your business plan is about in a few words. Therefore, clearly state what is required out of this business plan.
Note: This is written after the overall business plan is complete.
This usually starts with a short description of the relevant industry. You will need to discuss the current outlook, future possibilities and other information on various inter-related markets in the industry.
A thorough market analysis allows the entrepreneur to understand about the different aspects of the market, and how your business will position the products and / or services in the existing or new market.
Knowing the strengths and weaknesses will definitely put you at an advantage, and will also help you understand the barriers you will face in the market.
Design and Development Plan
This section provides the investors withthe product design, and the production facility and other factors that will contribute to the development of the budget, and will help you reach the goals of the company.
Operations and Management Plan
This section of the business plan will describe the business functions, along with the logistics and other responsibilities of the management team.
This is always the backbone of any business plan. This will include your financing requirements, financial projections and other details that will help the investors / readers understand your business plan.
A feasibility report is an additional document that will outline your research based on the other parts of the business plan as well as the market, and how will your business survive in its initial years.
This part of the plan will include all the legal documentation including building permits, standard licenses, immigration documents etc.
Hopefully, this will help you understand how to make a business plan. Now, do not wait and start working on turning that business idea into a reality.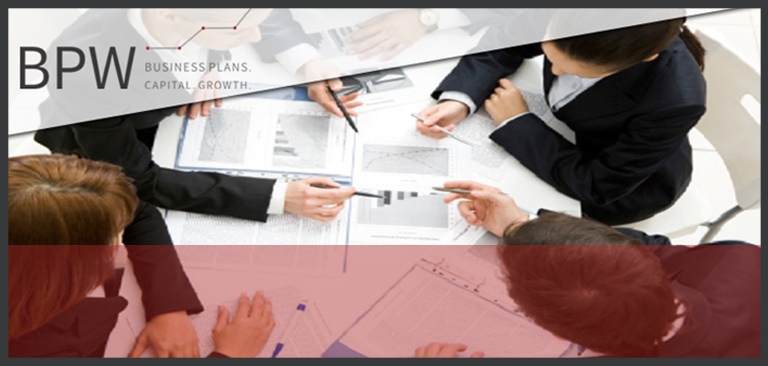 About the Company
Established in 2007, Business Plan Writers (BPW) is a well-known firm with roots in London, UK and Los Angeles, USA. Over the years, BPW has satisfied its clients with an array of unique and remarkable business solutions that include:
Business Plan Consultancy
Strategic Business Plan Writing
Reports and Business Analytics
Tier 1 Visa Business Plans
Finding and Approaching Investment Opportunities
Website Design and Development
Other Products and Packages
With a 98% success record in Tier 1 investor, entrepreneurship and other business visas, you will not find a better, popular and trusted option than BPW. At BPW, business plan writers follow a strategic approach where value-adding areas are identified to make sure that your business idea reflects your true intentions… a successful business in the near future! Choose BPW and say goodbye to sleepless nights.
For more information, visit www.businessplanwriters.co.uk. You can also call on +44 (0) 207 554 8568 (UK), +1 310 683 0115 (US) or email at bpw@businessplanwriters.co.uk.
Limited Time Offer: Get a 30 minutes' free consultation on business ideas, growth opportunities and financing options.