Business Plan Consultants Can Make Your Dreams Come True – Now Say Goodbye to Sleepless Nights!
Sometimes you need more than just money when you are setting up a business. With the drastic changes in technology as well as the market trends, you never know what will go out of fashion or what will people go crazy for. The trick to keep up is to have a strategic plan in place. You may not be able to keep up with the pace of the market; however, chalking out the way may help you heaps. Hiring business plan consultants can take you where you want.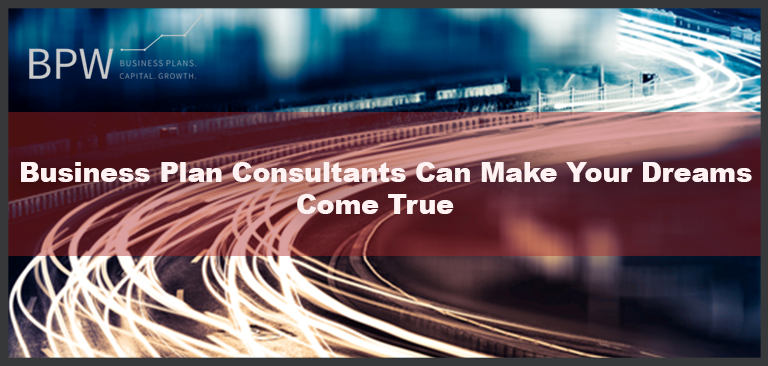 Save Your Time and Money
If you have been recently struggling to manage your start-up in a foreign country, you must take some measures soon before you end up scraping off pennies. Every individual has a dream of owning a business, but when it is time for implementation, a majority shows the symptoms of what we call 'cold feet'. If you believe that, you need a push to kick-start your business cycle, it is better to make the smart choice and hire business plan consultants rather than seeking advice from friends or family.
What can business plan consultants actually do for you?
They can fill in for your permanent staff
You may have to downsize if you are having financial problems, or hire temporary workers to cut costs, but there is a better option. Business plan consultants offer quality services in every aspect of business i.e. finance, marketing, human resource etc.
Hiring and firing
Often the pathway to success lies in filtering out the ones you should keep and the ones whom you need to get rid of. Where your opinion may appear biased and invite unfair dismissal lawsuits, business plan consultants, as an independent party, can help you take these important decisions. This way you will end up with the most dedicated and motivated employees on your team.
Better equipped at suggesting directions
You, as a business owner, may be faced with one or two issues at a time, however, a business plan consultant may be dealing with multiple clients, and therefore, he / she may be better equipped at handling the stress and taking every factor into account before suggesting you a solution.
Fresh perspective
More often than not, you may find yourself in a similar situation to a 'writer's block'. Sometimes we dig in so deep into a problem that we fail to notice the simpler hints. With the help of a business plan consultant, you will have an extra pair of minds trained to deal with simple and complex situations and arrive at a solution.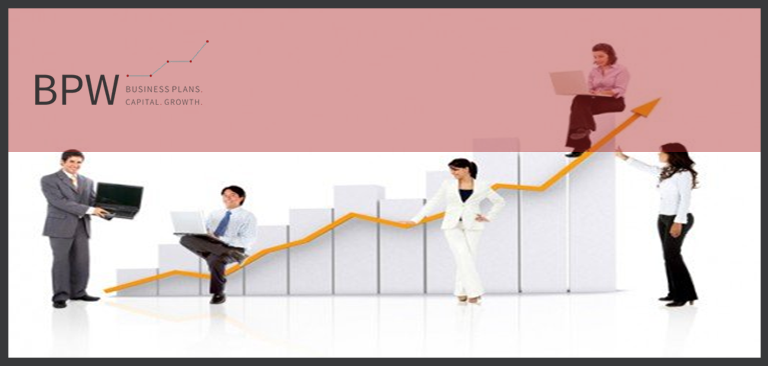 How do they add value?
Evaluating a business and determining tactics for growth can be a stressful task. Even if you consider the smaller but important tasks like increasing clientele, this alone may take you years if you are not working in the right direction. Moreover, if you plan to apply for a tier 1 business visa for United Kingdom, Turkey or any other country, you will need a solid business plan with a detailed feasibility report to prove your credibility.
Business plan consultants offer unbiased opinions, and do not compromise on the quality of your business plan, which may affect you later if you somehow deviated from your original one. There is always support behind success, and that support may be in the form of amentor, coach or someone else. Consider the business plan consultants as your mentor and your ideas will soon start to flourish.
How much do you have to pay for their service?
While standard hourly rates may vary from $50 to $150 US dollars, many business plan consultants also offer packages with a price tag ranging from $400 to $1000 US dollars. It is not that pricey if your future is at stake.
Established in 2007, Business Plan Writers (BPW) is a well-known firm with roots in London, UK and Los Angeles, USA. Over the years, BPW has satisfied its clients with an array of unique and remarkable business solutions that include:
Business Plan Consultancy
Reports and Business Analytics
Tier 1 Visa Business Plans
Finding and Approaching Investment Opportunities
Website Design and Development
Other Products and Packages
With a 98% success record in Tier 1 investor, entrepreneurship and other business visas, you will not find a better, popular and trusted option than BPW. At BPW, all business plan consultants adopt a strategic approach to developing a business plan that has value-adding content, in addition to your basic idea… a recipe for success! Choose BPW and say goodbye to sleepless nights.
For more information, visit www.businessplanwriters.co.uk. You can also call on +44 (0) 207 554 8568 (UK), +1 310 683 0115 (US) or email at bpw@businessplanwriters.co.uk.
Limited Time Offer: Get a 30 minutes' free consultation on business ideas, growth opportunities and financing options.