Want To Spread Love and Happiness From Your Family-Owned Business? Business Planning Consultants Can Help!
Family-owned businesses have been running for decades, and it is their commitment or affiliation with specific culture and practices that have made them a worthy competitor in the market. Although family-owned businesses were considered a thing of the past, today most family-owned businesses have commercialized or are now trading as corporates. However, this modern era has re-ignited the need for traditional family-run businesses because people are now turning towards organic products with true roots.
Family-Owned Business – What Makes Them Different from Today's Businesses?
A family-owned business has two or more family members involved in the operations, and the majority of control and ownership lies with the immediate family. These are the oldest
form of organizations. Most common examples of family-run businesses included farms, bakeries, clinics and other small ventures in the urban setting. The family that ran the business used to live in the same building where he / she traded, therefore, they reduced there indirect costs.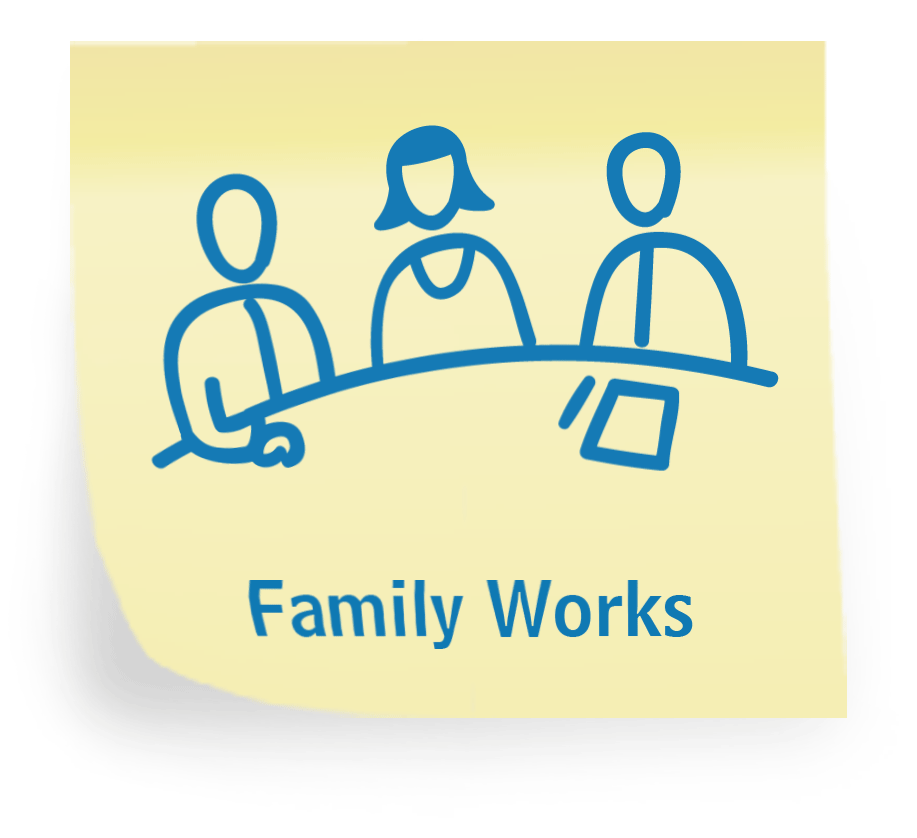 As time progressed, these family-owned businesses converted into huge corporates, and some deviated from their culture and family values, which lowered their market reputation. Today, most businesses are more focused on profitability as compared to organic practices, quality, and building long-term relationships. You will even find rigid structures and lengthy communication channels that have created more problems for customers. This is not to say that family-owned businesses do not have issues (overlapping of roles within the family, conflicts in decision-making), but the commercialized businesses today are in-need for a better direction to build trust and dependability in the economy.
Most consumers today are now fed-up of modernized products and services, and are now turning back towards culturally and organically powered family-run businesses that prioritize customers and their values, and celebrate the earth above all instead of considering consumers as cash cows. Therefore, if you plan to start a family-owned business, this is the right time to take your first step.
Can Anyone Help?
As with the increased competition today, you cannot be certain about your business idea therefore investing in the idea solely based on your gut instincts can be damaging. The best way you can invest in your family-owned business is to have a business-planning consultant by your side. They can do a lot more than you can think of.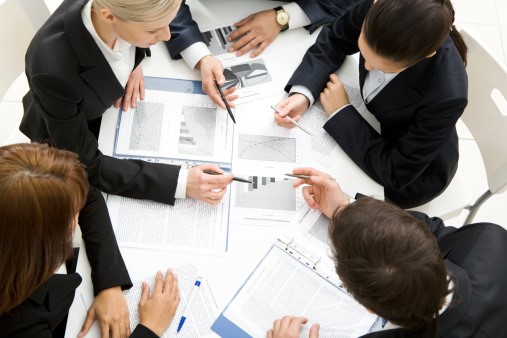 Firstly, you will not be stripped off your business idea, so that is a relief. The main reason behind hiring a business-planning consultant is that he / she can develop a complete business plan that outlines all the important aspects of your business including your purpose and the motivation behind it. Often, it is the motivation behind a family-owned business that builds an investor's interest. Other things in a business plan include:
Executive Summary
A basic Company Description
Products and Services
Marketing Plan
Operations Plan
Management and the Organization
Personal Financial Statement (Savings / Current)
Initial Expenses and Capitalization
Financial Plan
Appendices
A convincing narrative along with the above table of contents can help you attract enough investment to start your family-owned business and spread joy with your farm fresh eggs, organic vegetables, bakery delicacies or any other business idea that you feel can win over millions of hearts. Moreover, if you want to take your business outside the country where you believe family-owned businesses are preferred over modern-public corporations, business-planning consultants can help you fulfill the requirements.
The Future
The never-ending list of family-owned businesses that have been around for decades include Wal-Mart Stores, Volkswagen, Ford Motors, ALDI, IKEA, Mars Incorporated, L'Oréal, and the list goes on. However, reading these names, you must have realized that these companies have been in the public eye for years and their focus has somewhat shifted to become more profitable from being more consumer-centric.
The world has realized that customers are the most important assets of any business and with the increasing awareness and demand for values, commitment and trust, family-owned businesses are going to prevail in the coming times.
Recommendation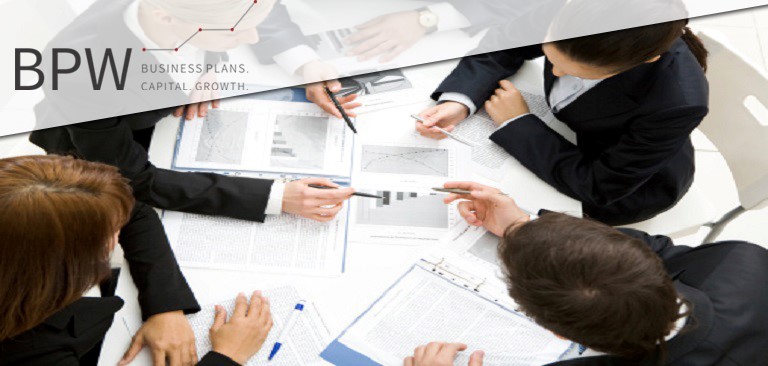 Established in 2007, Business Plan Writers (BPW) is a well-known firm with roots in London, UK and Los Angeles, USA. Over the years, BPW has satisfied its clients with an array of unique and remarkable family-owned business solutions that include:
Business Plan Consultancy
Strategic and Professional Business Plan Writing Services
Reports and Business Analytics
Tier 1 Visa Business Plans
Finding and Approaching Investment Opportunities
Website Design and Development
Other Products and Packages
With a 98% success record in Tier 1 investor, entrepreneurship and other business visas, you will not find a better, popular and trusted option than BPW. At BPW, the business of writing
in 2017 is done adopting a strategic approach where value-adding areas are identified to make sure that your business idea reflects your true intentions… a successful business in the near future! Choose BPW and spread your roots for a better future.
For more information, visit www.businessplanwriters.co.uk. You can also call on +44 (0) 207 554 8568 (UK), +1 310 683 0115 (US) or email at bpw@businessplanwriters.co.uk.
Limited Time Offer: Get a 30 minutes' free consultation on business ideas, growth opportunities and financing options.