Business Plan Writers Changing Lives Every Day – Do You Have The Passion and the Skills To Become One?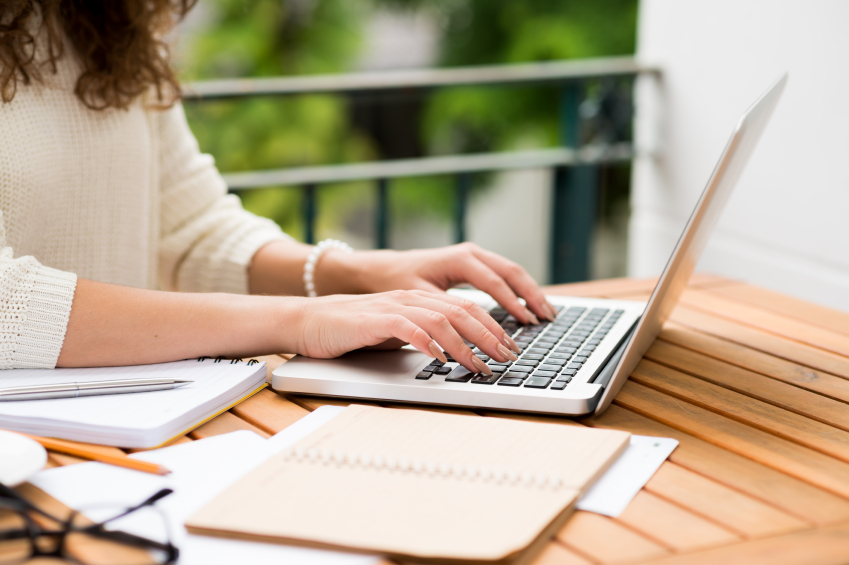 Do you have a way with words?
Is communication your forte?
If 'Yes', then professional writing and consultation might be the career direction you have been looking for. If you have basic business knowledge like most people have in this modern, technologically-driven era, and a passion for writing, you may just end up self-independent, with your own small business that requires minimal investment, but a great deal of commitment and awareness about the global trends. I
The ailing worldwide economy is driving people towards entrepreneurship, and if you have the skills and passion to carry yourself on your own, why go for the conventional career options. Business plan writers and consultants do play an important part in uplifting an economy. They have the skills and the passion to turn ideas into words and present a draft that is not just convincing, but life changing as well.
Finding Yourself through Self-Analyzing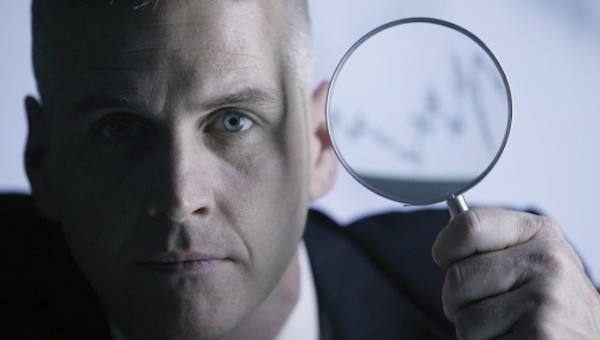 Turning ideas into words is not a piece of cake. You must have experienced this many times when you had to write a blog or an article, and you were not able to articulate on paper, what you had in mind. Even a single comment on social media or an e-commerce website seems too much sometimes. However, many people go through a self-discovery stage much later in life so there is no need to get disappointed.
If you have grown up from your school days, and are all ready to enter the business industry, it is not necessary that you should go for something out of the ordinary. Utilizing your passion for writing and knowledge can translate into a great career, yielding over $100,000 a year. However, it is not as simple, since you need to establish a good reputation in the market, as it is with many professions. Even if you do something else for a living but want to earn some extra income, or content writing is your hobby, business plan writing is the profession that will fit around your life perfectly, allowing a flexible schedule and a lower work burden than other professions.
What do business plan writers do?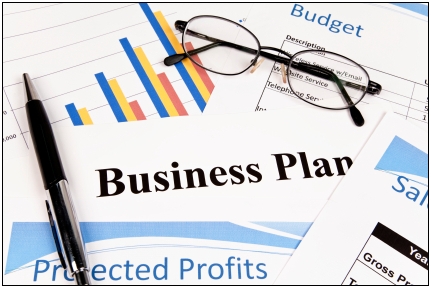 Business plan writers help entrepreneurs prepare a business plan that not only outlines the goals but also helps put a plan onto paper, outlining how those goals are to be achieved. A business plan outlines several key components and documents that need to be presented in order to regard it as a complete business plan. These components and documents analyze the feasibility of the business idea, and whether it will be able to survive the competition.
Business plan writers also help in securing startup finance for business. While entrepreneurs are known to be passionate and dedicated people, they often are not able to put their ideas to paper, and therefore convincing potential investors of the viability of the business plan becomes a tedious task. Moreover, entrepreneurs are also risk takers which make investors more cautious about their investments, and therefore need better understanding and assurance of the business plan, as well as the return on their investment.
What skills do you need to become a business plan writer?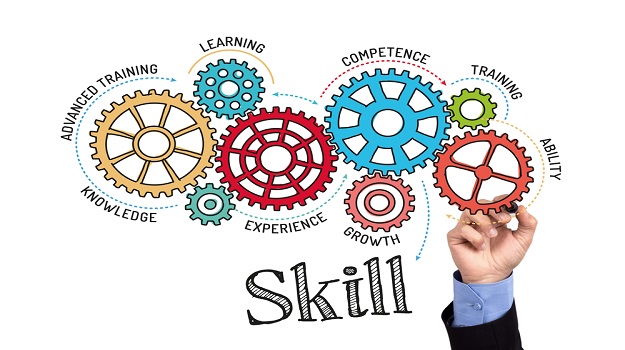 While is no fixed person specification for business plan writers, general, you need to possess the following:
Writing Skills
Research Skills
Good Grammar
Knowledge of various Writing Styles
Organization Management Skills
Time Management Skills
Basic Business Knowledge
Other than the skills mentioned above, every profession requires vast experience before the person holding that experience is considered credible, and worth spending the money on.
What do you need to have to start a business plan writing service?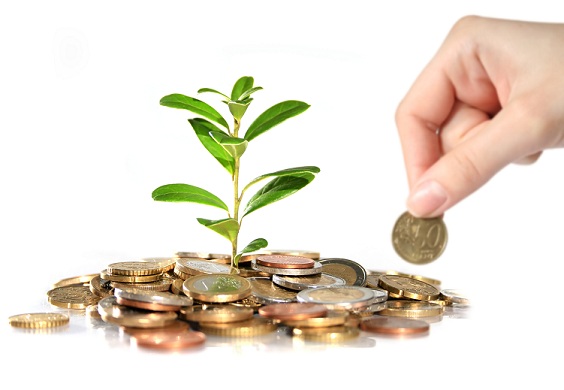 Startup Expenses – A few $100 for guidebooks and software manuals.
A personal computer.
An organized table to work more professionally.
Monthly Expenses – $50 for stationery, if you have a fully equipped office, or fuel (to attend events for networking)
Monthly Revenues – $500 – $3,000 part-time, or more if you work full time.
Time for Breakeven – Approximately 2 months or more.
Recommendation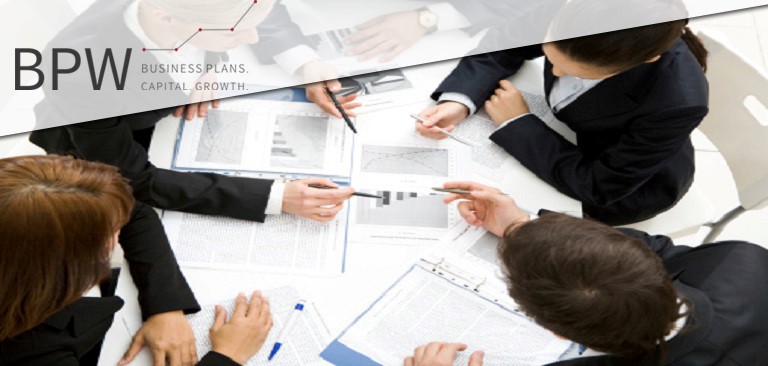 Established in 2007, Business Plan Writers (BPW) is a well-known firm with roots in London, UK and Los Angeles, USA. Over the years, BPW has satisfied its clients with an array of unique and remarkable business solutions that include:
Business Plan Consults
Strategic and Professional Business Plan Writing Services
Reports and Business Analytics
Advice on Venture Capital
Tier 1 Visa Business Plans
Finding and Approaching Investment Opportunities
Website Design and Development
Other Products and Packages
With a 98% success record in Tier 1 investor, entrepreneurship and other business visas, you will not find a better, popular and trusted option than hiring a business plan consultant from BPW. At BPW, the business of writing in 2017 is done adopting a strategic approach where value-adding areas are identified to make sure that your business idea reflects your true intentions… a successful business in the near future! Choose BPW and spread your roots for a better future.
If you would like career advice or want to join us, please visit our website.
For more information, visit www.businessplanwriters.co.uk. You can also call on +44 (0) 207 554 8568 (UK), +1 310 683 0115 (US) or email at bpw@businessplanwriters.co.uk.
Limited Time Offer: Get a 30 minutes' free consultation on business ideas, growth opportunities and financing options.