What Makes a Tier 1 Visa Business Plan Stand Out?
Since its inception in 2008, the Tier 1 Entrepreneur Visa has been a gateway between entrepreneurs from all over the world and the UK. This visa allows the greatest service providers, residing in different parts of the world, to make UK their home.
There is no one who can write a better Tier 1 Visa Business Plan, than Business Plan Writers. Creation of a business plan is vital, as it allows you to set up your own business, and achieve your lifelong goals. It acts as a foundation for your business, and allows you to build further upon it. Without a good business plan in place, it is often easy to get lost within the details and intricacies, and consequently lead your business to failure.
Exceptional Tier 1 Visa Business Plans take into account the "genuine entrepreneur test". It is imperative to have a good business plan in place, if one wishes to succeed in the genuine entrepreneur test. Unlike other business plans, that often end up looking like something that was taken out of a random template on the internet, Business Plan Writers offer you the very best by truly understanding the issues of entrepreneur visas, and writing them in such a way to resolve them.
Tier 1 Visa Business Plans are different from the normal business plans. They lack the financial information required to go into details, and thus, this acts as the differentiating factor. Focusing on the requirements of the Tier 1 Entrepreneur Visa is the fundamental driving point behind a Tier 1 Visa Business Plan.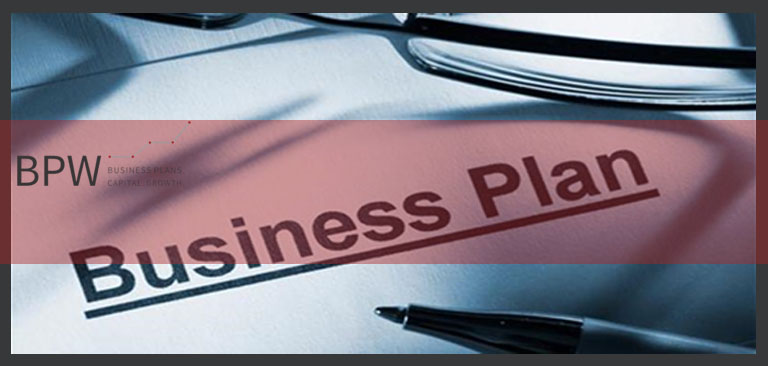 General Qualities of a Good Tier 1 Visa Business Plan
Business plan experts always take precautions when writing business plans for Tier 1 Visas. They need to make sure that these plans suit the need of their businesses, as well as stand out, and address many of their other issues. It is, thus, imperative for them to have a certain set of qualities that truly make them a business plan that is worth implementing.
Clearly Defines Your Business
A good business plan will clearly define your business, allowing you and anyone who looks at the plan to gain an idea of what it is that you're trying to do. Your business plan should highlight your goals, and demonstrate a path for you to follow to achieve them.
According to your business needs, your business plan should also take into account the target market, and the several ways you will be reaching out to your customers. It should research the market, and provide you with all the relevant information and details that are necessary to your business and line of work.
With any product that you create, there is bound to be a rival or competitor that will be taking a good portion of your customers. Even if you believe that you may have created the most original and one of a kind product there is, fact is that someone may just come up with an alternative of your product, and act as your competitor in the market.
It is, thus, imperative to have a plan that addresses the issue and clearly shows your customers why they should use your services, as opposed to that of your competitors'. In this part of the business plan, it is recommended to use deals and promotions, as a method of attracting customers. If your service by itself isn't good enough to beat your competitors, you can bundle it in suitable prices, to make it look more appealing to your customers.
Includes Marketing Methods
A good business plan will keep in mind that once the basic business has been set up, it is a necessity to market it, or promote it, in order to improve customer outreach and revenue. This can be done through a series of methods, such as advertising on television and on the internet. Taking advantage of social media websites, such as Facebook, is also something that can easily allow you to communicate with your customers.
Creating websites for businesses is also something that is commonly done. Using your website, you can create a "hub" of information for your customers, allowing them to fully understand your services, and also get the necessary contact information. Marketing can improve your business revenue dramatically, and it is, thus, something that should not be overlooked. Business plan experts will often take all the necessary steps to ensure that your marketing is done correctly.
If you want a business plan that takes professionalism into account, then there is no need to look any further. For the best support on each step of the journey, visit none other than BusinessPlanWriters.Co.UK.
Established in 2007, Business Plan Writers (BPW) is a well-known firm with roots in London, UK and Los Angeles, USA. Over the years, BPW has satisfied its clients with an array of unique and remarkable business solutions that include:
Business Plan Experts Consultancy
Reports and Business Analytics
Visa Specific Business Plans
Investment
Website Design and Development
Other Products and Packages
For more information, visit www.businessplanwriters.co.uk. You can also call on +44 (0) 207 554 8568 (UK), +1 310 683 0115 (US) or email at bpw@businessplanwriters.co.uk.
Note: For a limited time, you will get a free 30-minute consultation on business ideas, growth opportunities and financing options.