What Are the Duties of Business Plan Consultants? A Short Guide to Answering All Your Business Plan Related Questions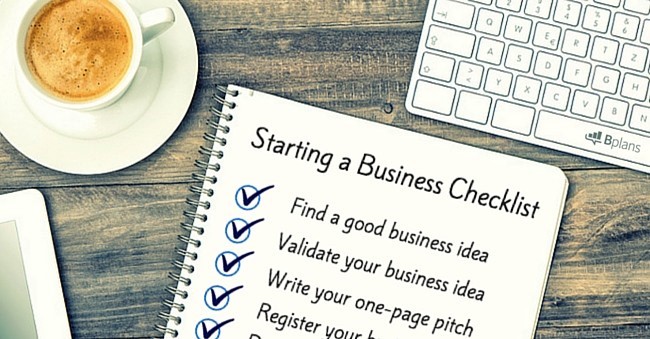 New things take time… Would you agree? Especially, if it is about starting a new business, you may have to invest more than just money. I.e. starting a new business may sound all exciting and a night's work but the reality is far from this scenario. You need to be passionate and dedicated to your business rather than just having a plan.
Most people try to discuss or get some professional help from others before putting their ideas into action. The reason behind an outside advice is to hear your business idea from someone else's mouth and assess the viability of the idea amongst other aspects. Moreover, the person hearing your idea may also have some valuable input, which could assist you in re-strategizing on your weak points. The help of business plan consultants at this point will get you what you need. However, don't you think it would be smarter to know what are the duties of business plan consultants first?
A Brief Description of the Duties of Business Plan Consultants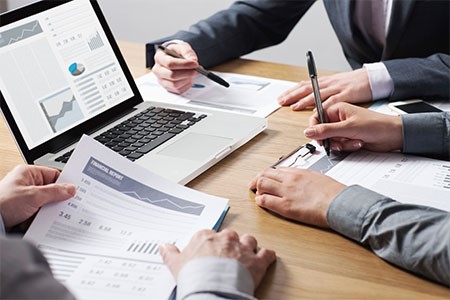 What are the duties of business plan consultants?
Most people realize after a certain point in time that there are other options but at this point, they have invested too much and asking for advice feels foolish to them. If you would have asked yourself this question before, you might have saved a lot of time on your hands. In fact, you would have only focused on your idea and other aspects that would help polish it.
But wait… Do not worry, there is still time if you have not spent anything! Here is what you need to know about business plan consultants:
Business plan consultants are professionals with a bachelors or master's degree in different fields of business like human resource, finance, supply chain, operations, management accounting etc. You may get a format on the internet on how to make a business plan however; it often turns out to be too much for the entrepreneur who is just focused on getting the business up and running and handling the core aspects rather than the nitty gritty.
Business plan consultants:
Discuss the motivation behind the business idea.
Advise on your business idea.
Help you answer the "hows", "whys" and "ifs".
Formulate a business plan.
Advise on the legal aspects of business.
Focus on establishing strong core functions on paper that will convince the investor to jump on-board.
Help you to re-strategize if something feels out of place.
Develop a convincing narrative
Highlight the management's responsibilities explicitly
Research on the business-related industry trends and market gaps
Prepare a marketing plan
Develop financials based on your current position and what minimum amount of investment can do for the business as well as the investor.
Develop a feasibility report.
Help present the business plan in an effective manner.These are some of the many tasks that business plan consultants perform to give you peace of mind while you sit back, relax and focus on the strategy of your business.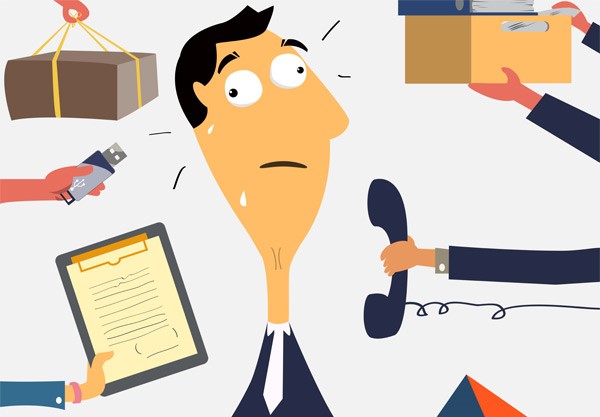 When you are starting a business, you must know that you cannot do everything by yourself because not every person has the complete expertise of managing the different functions of a business. You may need to hire a lawyer, an accountant and possibly outsource your human resource and IT functions if you plan to go big in your initial years. Having a staff of two or more, depending on your business idea/business, will help you take some time off and think more clearly about the whole picture because sometimes an overview is what you need to solve a problem.
Now, that you have understood what are the duties of business plan consultants, you will be able to make up your mind easily and focus on what you do best while a team of professionals guides you through the rest.
Recommendation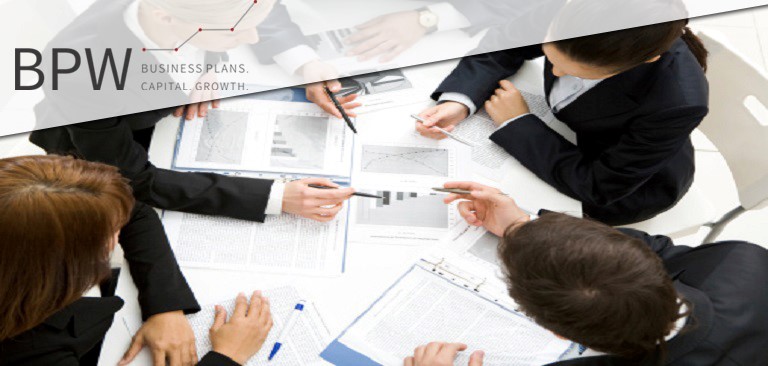 Established in 2007, Business Plan Writers (BPW) is a well-known firm with roots in London, UK and Los Angeles, USA. Over the years, BPW has satisfied its clients with an array of unique and remarkable business solutions that include:
Business Plan Consults
Strategic and Professional Business Plan Writing Services
Reports and Business Analytics
Tier 1 Visa Business Plans
Finding and Approaching Investment Opportunities
Website Design and Development
Other Products and Packages
With a 98% success record in Tier 1 investor, entrepreneurship and other business visas, you will not find a better, popular and trusted option than BPW. At BPW, the business of writing in 2017 is done adopting a strategic approach where value-adding areas are identified to make sure that your business idea reflects your true intentions… a successful business in the near future! Choose BPW and spread your roots for a better future.
For more information, visit www.businessplanwriters.co.uk. You can also call on +44 (0) 207 554 8568 (UK), +1 310 683 0115 (US) or email at bpw@businessplanwriters.co.uk.
Limited Time Offer: Get a 30 minutes' free consultation on business ideas, growth opportunities and financing options.