Tier 1 Visa Business Plans – Take The Next Step In Your Life And Realize Your Dreams!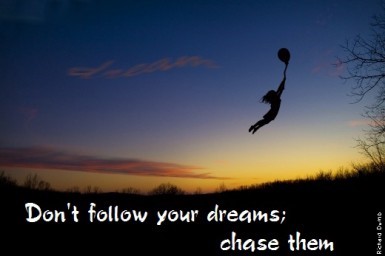 If you are a daydreamer, do not think that your dreams cannot come true. It is just that you are too ambitious to just let your dreams run wild at night! You will be happy to hear that entrepreneurs have big dreams that they want to realize, and even bigger ideas that they want to see alive. While hard work and efforts are all that counts, if you are planning to spread your business abroad, you may want to do your homework first, on tier 1 visa business plans!
Aiming To Penetrate Into the Foreign Market
Many people believe that their country's economy is going downhill, and the only way to fly high is spread their wings and take the next flight to a country where their dreams are met with opportunities. Aiming to take your business into a foreign country or attract investment from a foreign country requires a lot of hard work. Most importantly, you will have to keep in mind that every country has its own culture and that you cannot run your business unless you uphold their values.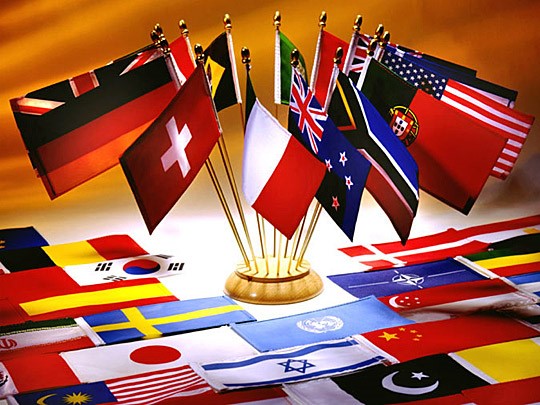 For example, if you are planning to invest in the United Kingdom or take your business there, you will have to comply with their rules and regulations, obtain licenses, give back to the economy, advertise appropriately so that you attract more customers and try to blend in.
Without having a complete tier 1 visa business plan, you may not be able to convince the immigration officer of your intentions to start a business and benefit their economy.
Tier 1 Visas and Its Types
Tier 1 visas are designed for entrepreneurs/businesspersons as well as investors who have a real intention to invest in a business in the United Kingdom. University students can also apply for a tier 1 visa, who have a legitimate business plan, and are certified by an organization. However, for the latter to be the case, the students must have a remarkable talent in their field of interest.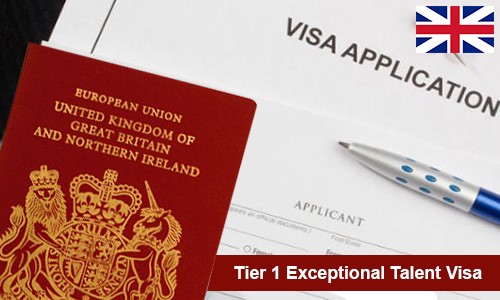 You can apply for any one of the four types of tier 1 visas below, provided that you have tier 1 visa business plans to support your intentions to do business in the UK:
Entrepreneur Visa
As a minimum requirement,£50,000need to be invested to start a business in the UK. However, as of today, people investing at least£200,000 are more successful in obtaining a tier 1 entrepreneurship visa.
Exceptional Talent Visa
People endorsed by home office as leaders in engineering, science, technology, humanities, arts or medicine are qualified to apply for the exceptional talent tier 1 visa. The applications are limited to 1000 every year, until date.
Graduate Entrepreneur Visa
The graduate entrepreneur visa category is introduced especially for the graduates of the UK universities only. The students must be recommended by their university, or by the United Kingdom's Trade and Investment department, run by the UK government.
Investor Visa
People having£2,000,000 lying around can invest in an active business in the UK, therefore are eligible to apply for tier 1 investor visa.
Why The Emphasis On Tier 1 Visa Business Plans?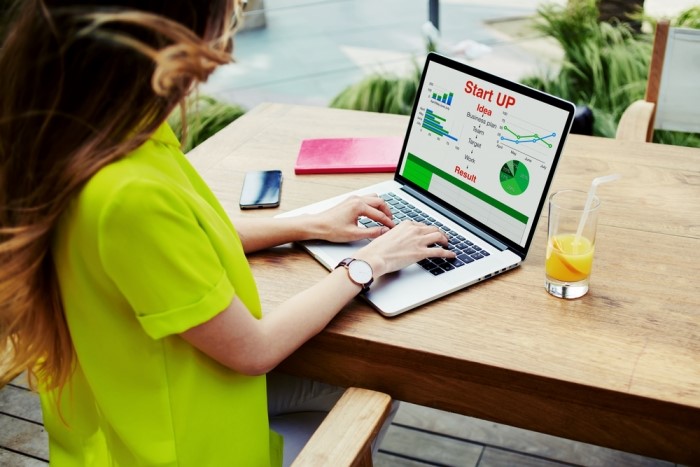 Tier 1 business plans are increasingly becoming popular due to globalization. This means that people are increasingly becoming interested in investing in a foreign business or setting up their own overseas. When applying for a tier 1 visa, the most important factor that plays a key role in visa approval is tier 1 visa business plans. They have a specific outline that needs to be covered. This normally includes the executive summary, a brief introduction to the company, its industry of operations, the products and/or services. Moreover, a management and operations plan, a marketing plan, a feasibility report and pro forma financial statements are also required to analyze the credibility of the intention and the resources that will be invested in, to open a business.
Most investors or immigration officers are interested in the viability of a business in a foreign land, and whether the new business will be able to breakeven in the time mentioned in the financial forecasts. Applicants interested in applying for tier 1 visa business plans need to follow specific guidelines if they want to realize their dreams.
Tier 1 visas are offered by many other countries including Turkey, New Zealand etc. If you believe that the UK is not the land of opportunities, you have a wide range of options available, however having a business plan consultant by your side will make the process easier and hassle-free.
Recommendation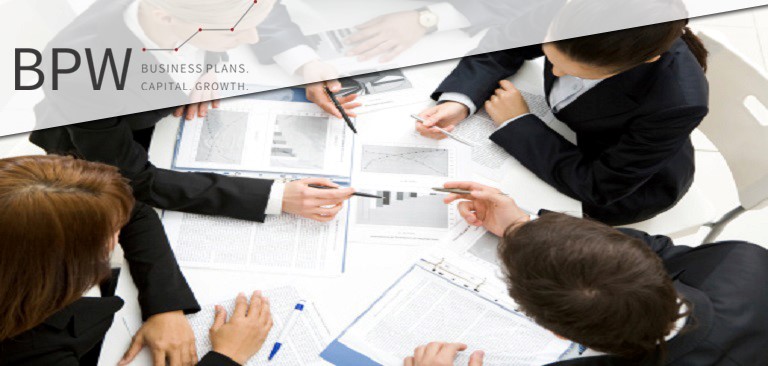 Established in 2007, Business Plan Writers (BPW) is a well-known firm with roots in London, UK and Los Angeles, USA. Over the years, BPW has satisfied its clients with an array of unique and remarkable business solutions that include:
Business Plan Consults
Strategic and Professional Business Plan Writing Services
Reports and Business Analytics
Tier 1 Visa Business Plans
Finding and Approaching Investment Opportunities
Website Design and Development
Other Products and Packages
With a 98% success record in Tier 1 investor, entrepreneurship and other business visas, you will not find a better, popular and trusted option than BPW. At BPW, the business of writing in 2017 is done adopting a strategic approach where value-adding areas are identified to make sure that your business idea reflects your true intentions… a successful business in the near future! Choose BPW and spread your roots for a better future.For more information, visit www.businessplanwriters.co.uk. You can also call on +44 (0) 207 554 8568 (UK), +1 310 683 0115 (US) or email at bpw@businessplanwriters.co.uk.
Limited Time Offer: Get a 30 minutes' free consultation on business ideas, growth opportunities, and financing options.