Tier 1 Visa Business Plan: The Do's and Don'ts before You Start Your Application, And the Way Forward
No matter how educated and confident you are, applying for the right visa at the right time, with the right documents, and successfully getting that stamp on your passport can be a struggle. Well, you have come to the right blog because it will tell you all about what to do when applying for a tier 1 visa, but before you do; remember to follow the following simple steps:
Hint: You need a well-framed tier 1 visa business plan!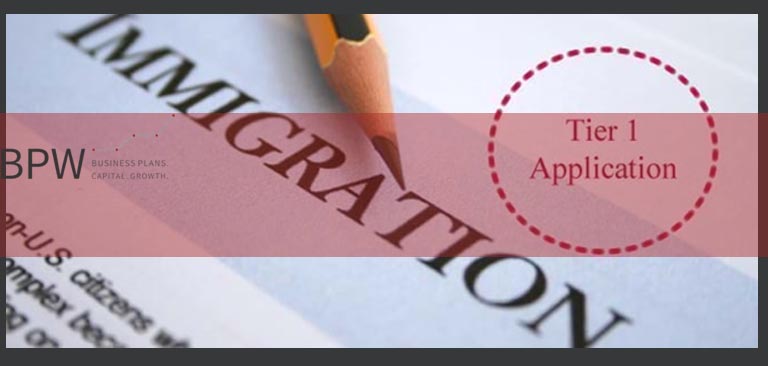 Why have you chosen to apply for a tier 1 visa?
First, knowing why you are applying for a tier 1 visa is important. Tier 1 visas are specifically designed for investors and entrepreneurs who are willing to invest in a UK-based business. Another category that can apply for a tier 1 visa is university students, who have a business plan, and are endorsed by an organization. However, for latter to be the case, the student must have exceptional talent in his / her field.
Types of Tier 1 Visas:
People endorsed by home office as leaders in science, engineering, technology, humanities, medicine or arts are eligible to apply for this visa. The spots are limited to a 1000 every year.
Generally, £50,000 are needed to invest in, or set up a business in the UK. However, in reality, people investing £200,000 are found to be more successful in obtaining their visa.
People who have £2,000,000 to spare for investment in an active UK business can apply for this visa.
Graduate Entrepreneur Visa
This visa category is limited to the graduates of the UK universities. The students must be endorsed by the university of their study, or by the UK Trade and Investment department of the UK government.
Why do you need a tier 1 visa business plan?
To prove that you are serious about investment, or are willing to tap the UK market after analyzing a possible business opportunity, a UK tier 1 visa business plan is important. A business plan includes several documents and information that will assure the UK immigration department of your intentions.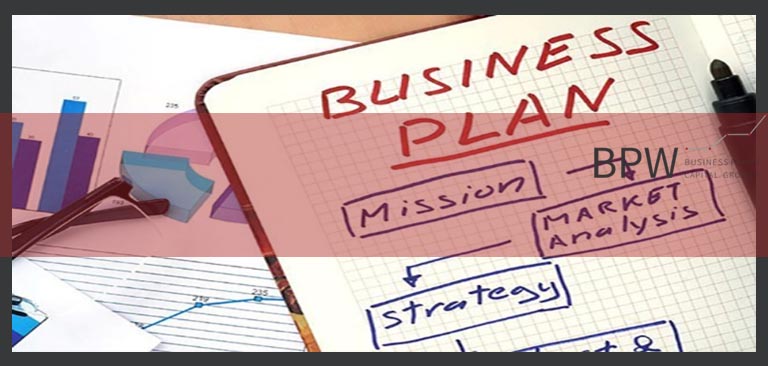 A tier 1 visa business plan will generally include the following headings, and relevant information:
Executive Summary
Directors' Background
Business History & Objectives
Service/Product Description
Financial Summary
Market Research
SWOT Analysis
Competitor Analysis
Sales & Marketing Strategy
Operations
Legal Requirements
Premises
Management & Staff
2 or 3-year Financial Forecasts (e.g. Cash Flow Forecast and P&L Account)
Financial Analysis
Relevant Appendices
All of this information gives an indication of how you have analyzed the UK market, and what is the feasibility of your business plan.
Quality of a Tier 1 Visa Business Plan
If you have gone through blogs or asked for advice from a visa consultant, you must have gathered that quality of a tier 1 visa business plan is crucial to application success. You may go for an off-the-shelf template, but remember that it will not sneak past your immigration officer. Your business plan must be bespoke, comprehensive, and most important of all, must be written in plain English to establish your credibility.
Moreover, keep these five things in mind when writing a tier 1 visa business plan:
Research your business plan in-depth.
Make sure you have the relevant experience / education in the field of business you have chosen.
The business proposal should include your skills. If not relevant, cost of hiring staff is to be included.
Market research information is very important.
The business plan should come together… Meaning, the research and assumptions should make sense.
Common Mistakes You Should Avoid
Copying your business plan – The HO now takes a deeper look into every business plan, and any plagiarized or similar content is detectable.
Do not mess up your background or intentions – If applying as a team, you will be required to give the genuine entrepreneur test. Messing up your stories can put a black dot on your immigration history.
Investment and Maintenance Funds are not the same – And this is detectable by the HO. You need to indicate and provide evidence that your funds are solely for business.
Source of Funds must be Credible – Nothing is more important than this. If your money has been in the account for less than 90 days, source of funds is necessary evidence.
Established in 2007, Business Plan Writers (BPW) is a well-known firm with roots in London, UK and Los Angeles, USA. Over the years, BPW has satisfied its clients with an array of unique and remarkable business solutions that include:
Business Plan Expert Consultancy
Reports and Business Analytics
Tier 1 Visa Business Plans
Finding and Approaching Investment Opportunities
Website Design and Development
Other Products and Packages
With a 98% success record in Tier 1 investor, entrepreneurship and other business visas, you will not find a better, popular and trusted option than BPW.
For more information, visit www.businessplanwriters.co.uk. You can also call on +44 (0) 207 554 8568 (UK), +1 310 683 0115 (US) or email at bpw@businessplanwriters.co.uk.
Limited Time Offer: Get a 30 minutes' free consultation on business ideas, growth opportunities and financing options.