The Best Tips for Locating Professional Business Plan Consultants
Business plans might not look like much at first, but there's no doubt that they can significantly affect your business, and in some cases, even completely change the manner in which it is being conducted. Business plans can provide a stable foundation to your business, and help maximize revenue, boost sales and generally increase traction and popularity.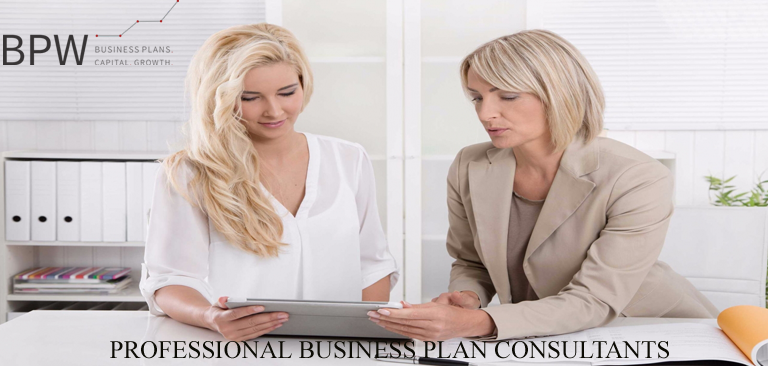 To accomplish all of this however, your business plan must be created by business plan experts, people who have dealt with many similar scenarios in the past, and are well versed with the ins-and-outs of business plan creation. Professional business plan writers, have the ability to survey different aspects of your business to ensure everything works in synergy. In addition to all this, it is imperative to understand that while good business plans can help you achieve great success, ones that are not written as well or were not written by professionals can ruin your business. Thus, it is necessary to hire business plan consultants and business plan writers who are not only massively experienced, but also familiar with the strategies as to how to deal with your particular business.
Only by hiring a person of skill and expertise in business plan making, can you hope to create a plan that is best suited for a business like yours. That being said, here are the best tips for hiring business plan writers.
Survey their Versatility
This is the first and foremost step that should be taken by you, when trying to ensure whether or not your business plan writer is experienced and professional. Someone who has the ability and experience of many years behind them will be versatile, and able to work on various different departments. They must assume the role of a leader, and be able to see it from your perspective.
See Their Experience
Noticing how much experience business plan writers is also a way through which you can attain a better business plan for yourself. Someone who lacks experience may end up creating a business plan that is not specifically made for your business, or simply does not resemble what you had in mind. It will not take into account the business's current resources and assets, and the plan may end up wasting them entirely. Another way to locate a faulty business plan is if it estimates too much in a limited amount of time. While optimism is key, it should be noted that overestimation can often result in disappointment as you will not be able to achieve as much as you thought you would.
It is necessary to determine the experience of any business plan consultants you hire, as only through their experience will you be able to follow a plan that is truly custom-made and perfected for your line of business, and isn't something that is created without putting much thought into it.
Visualize the Project
Another thing that often results in imperfect creation of business plans is when the hired business plan writer does not fully grasp an understanding of your business or project, and thus creates a business plan that is better suited for some other sort of business, rather than yours. To avoid this from happening, it is recommended to thoroughly visualize the project with the hired business plan writer, to ensure that they understand it to its full extent. Only by understanding the project can they provide vital information on it, and consequently create a plan that is effective.
Search for Professionalism
With all this being said, the final point that you need to consider is to always hire professional services. Business plans can rightly be said to change the fate of your business, however it can be both for the best and for the worst. Thus, hiring only the most professional services, from business plan experts should be considered, if you wish for your business to flourish and be successful.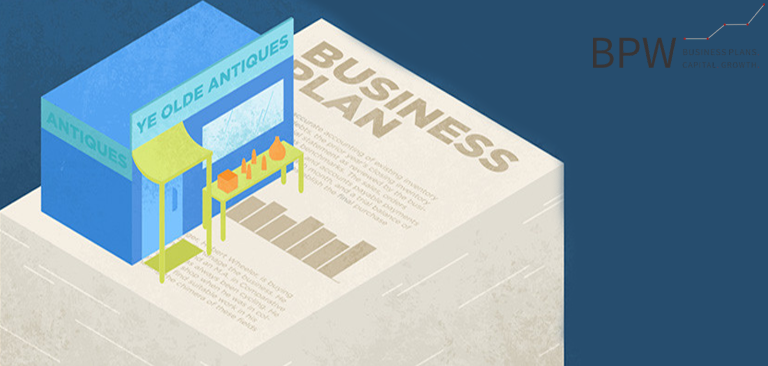 Business Plan Writers is a company that offers high-standard of business plan writing. Established in 2007, Business Plan Writers (BPW) is a well-known firm with roots in London, UK and Los Angeles, USA. Over the years, BPW has satisfied its clients with an array of unique and remarkable business solutions that include:
Business Plan Experts Consultancy
Reports and Business Analytics
Visa Specific Business Plans
Investment
Website Design and Development
Other Products and Packages
For more information, visit www.businessplanwriters.co.uk. You can also call at +44 (0) 207 554 8568 (UK), +1 310 683 0115 (US) or email us at bpw@businessplanwriters.co.uk.