The Basic Elements of a Sophisticated Business Plan
Starting a business is becoming increasingly difficult, nowadays. Not only is the market always in a state of constant change and shifting, but requirement for both knowledge and experience has increased at a massive rate now, and having both of those primary factors is needed when building the foundation of a new business. However, many newcomers will often lack both of those factors, and thus, will face many problems and perils, the answer to which they themselves will not have.
In this scenario, taking the assistance of business plan experts is ideal. Business plan experts or business plan writers can delve into the intricacies of your business and are able to guide you through its many different situations.
Simply put, a business plan is a written description of your business's goals and aspirations, which are marked as your goals to accomplish in the future. Complete with all the necessary information on how you can reach these goals, such as budget, and revenue estimation, your business plan will have the entire details to carve out a path for the better future of your company.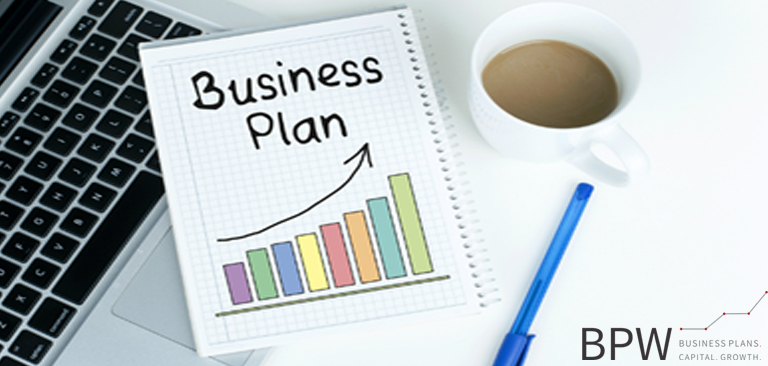 The business plan that they construct is created after taking multiple aspects of the business into account, and is made so that the owner of the business will be able to act upon it, and take better decisions according to what is mentioned in the business plan. It can be described as a solution paper that has the answers to any puzzling cases that you may be going through when leading your business, and thus, needs to be made after a careful examination of your own business.
A business plan can only provide benefit to you, if it is made according to your business's needs and goals. That being said, if a business plan is made without much thought being put into it, or is lacking something, the results can mean a less than satisfactory future for your business. Thus, recognizing the benefits and characteristics of a successful and sophisticated business plan is vital towards unlocking the future of your business.
The Characteristics of a Solid Business Plan
As stated, your business plan needs to be constructed with the thought of your particular business in mind. This will allow it to be tailor-made just for you, and when implemented, it will yield positive results. Some of the qualities that can be found in a business plan created by business plan experts are:
Business plan writers will always ensure that the plan that they draw for their client is relevant to the business that they are running. Any business plan that strays away from the type of business that the owner is trying to run, will immediately fail, and following such a plan will be nothing more than a mere waste of time.
While underestimating the revenue and profit you generate in a given time is not helpful towards running a successful business, overestimation of it is even worse. Sometimes business plan writers may draw their business plan with high expectations in mind, and try to achieve a lot in very little time. What this ends up doing is that not only does the plan fail at trying to achieve what it is set out for, but it also shatters the confidence of the owner, and he is justify wondering why his plan did not succeed. A well written business plan, will take into account the proper time period required to perform different tasks, and while being optimistic is recommended, overestimation of what you can achieve is something you should watch out for.
Simple to Understand and Act On
A business plan is only as affective as the way it is implemented. Thus, business plan consultants should ensure that the business plan is written in a manner that allows the business owner to understand and comprehend it fully, so that he can implement it in the future. Complicated business plans are not only difficult to implement, but also understand.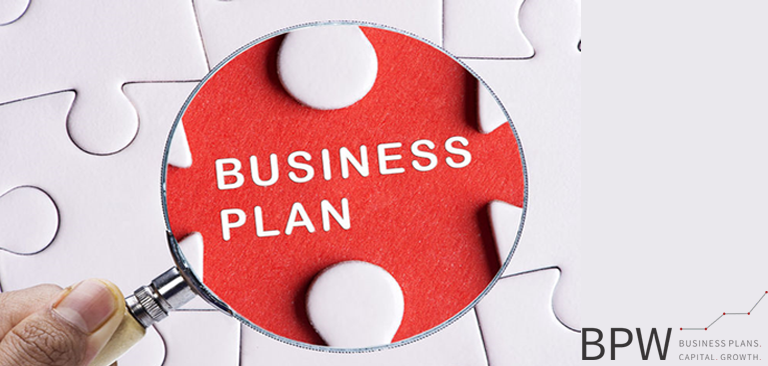 For a more planned out and secure business plan, consult with business plan writers, who can help you achieve your goals. For the best support on each step of the journey, visit none other than BusinessPlanWriters.Co.UK.
Established in 2007, Business Plan Writers (BPW) is a well-known firm with roots in London, UK and Los Angeles, USA. Over the years, BPW has satisfied its clients with an array of unique and remarkable business solutions that include:
Business Plan Experts Consultancy
Reports and Business Analytics
Visa Specific Business Plans
Investment
Website Design and Development
Other Products and Packages
For more information, visit www.businessplanwriters.co.uk. You can also call on +44 (0) 207 554 8568 (UK), +1 310 683 0115 (US) or email at bpw@businessplanwriters.co.uk.
Note: For a limited time, you will get a 30-minute free consultation on business ideas, growth opportunities and financing options.