Qualities of a Business Plan Expert and the Business Plan They Create
Businesses nowadays require a lot of preparation and thought before the actual process takes place. This is why companies rely on business plans and excellent business plan writers to construct a path for them to follow in order to attain success in their business.
Running a business requires a lot of experience and knowledge, and you will be at many occasions, giving orders and making decisions that have a lot of impact on how the business runs from that point on. However, not ensuring that all these decisions and choices being made are absolutely spot on can lead to many different issues. One way to ensure this is through following a well-made business plan.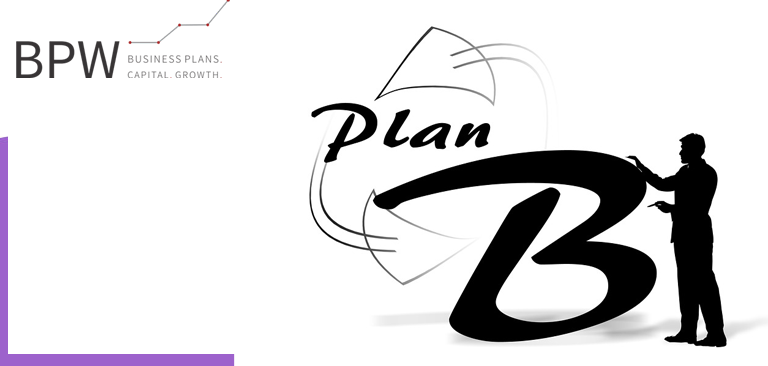 Business plans are known for not only providing great advantages to newer businesses, but also to well-established businesses that require a bit more of the spark to attain the position they once had. These sorts of businesses see lots of changes that benefit them and increase their revenue and profits. The success of a business plan, however depends largely on the business plan writers in charge of writing it. There are aspects to consider when selecting business plan writers and business plan consultants. Things such as how well the business plan writer understands your task, their knowledge and experiences in the past, as well as their professionalism and determination when performing said experiences are some things you can judge to ensure that you have hired business plan experts.
Let us now look into qualities and traits that business plan experts usually have, and are something you should seek when hiring them for your business.
Qualities of a Business Plan Expert
A business plan expert will have some qualities that will set them apart from rookies or people that are generally much less experienced in the field. You need to ensure that your hired business plan writer:
Understands fully the task that is being discussed
Your aim should be to explain to them the different sorts of things that you expect from your business and ensure that they understand it and are thus able to give their best when making the business plan.
Being able to understand the task completely will also allow the business plan expert to make a business plan that is suitable for your business and does not deviate from what you're trying to achieve for it.
Has knowledge of previous tasks and cases
Being able to provide good advice will require the hired business plan writer to have knowledge and information of past cases and experience that allow them to make better decisions now. Hiring non-experienced business plan writers should not be something that you intend to do if you want a business plan that is written to perfection and with a lot of thought.
Qualities of an Excellent Businesses Plan
Businesses plans, when written excellently will have certain qualities that will become increasingly clear from the very first moment.  Such qualities include:
While a business plan does need to be thorough and detailed, it should be simple in general so that you are able to understand all of the knowledge mentioned in it, and are able to put it into action more effectively.
A business plan shouldn't overestimate any results just to please you; instead it should show true results that are most likely to be achieved in the time period. What often happens is that people overestimate how much they can achieve and are often left disappointed when they find out that they did not actually reach that point.
That said, it should always be realistic and shouldn't be in any way overestimating your achievement.
Always Considers Competition
Your competition for a business always needs to be addressed and ways to counter them need to be made in advance to ensure that you are going to be the leading person in the marker. Even if your product is one of a kind, eventually people will come up with alternatives, and you need to be prepared for that.
If you want a business plan that takes professionalism into account, then there is no need to look any further. For the best support on each step of the journey, visit none other than BusinessPlanWriters.Co.UK.
Established in 2007, Business Plan Writers (BPW) is a well-known firm with roots in London, UK and Los Angeles, USA. Over the years, BPW has satisfied its clients with an array of unique and remarkable business solutions that include:
Business Plan Experts Consultancy
Reports and Business Analytics
Visa Specific Business Plans
Investment
Website Design and Development
Other Products and Packages
For more information, visit www.businessplanwriters.co.uk. You can also call on +44 (0) 207 554 8568 (UK), +1 310 683 0115 (US) or email at bpw@businessplanwriters.co.uk.
Note: For limited time, you will get a 30 minutes' free consultation on business ideas, growth opportunities and financing options.
.