Do You Need a Business Plan For a Startup Business? The Example You Have Been Waiting for…!
If you have been following the blog posts on this page, you must have come across not just a few, but many posts that highlight the importance of a business plan for a startup business. Moreover, you may have also read about the details, facts and figures that are required for a startup business, along with the tips and tricks to get the investors interested in your business idea. You may be wondering, "Why not provide a sample business plan that makes understanding the whole concept a lot easier?" Well, we have been listening and here it is…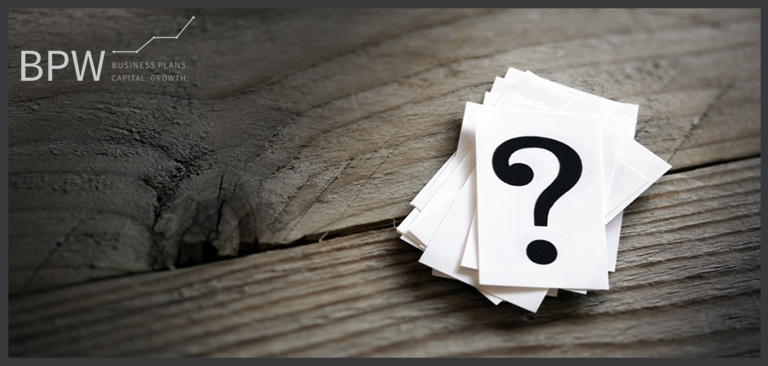 Starting With the Basics – The Contents of a Business Plan
Let us make a short detour to the table of contents as previously discussed. Now, remember that different business plan writers and consultants prepare a slightly different format according to their policies and procedures, but the key elements of a business plan for a startup business remain the same.
Executive Summary
A Basic Company Description
Products and Services
Marketing Plan
Operations Plan
Management and the Organization
Personal Financial Statement (Savings / Current)
Initial Expenses and Capitalization
Financial Plan
Appendices
Refine Your Plan*
* At this point, you must have all the knowledge regarding the elements of the table, from 'A' to 'J'. Element k – "Refine Your Plan" is not a part of the table of contents, but an indication that you may need to add extra details or documentation in your business plan for specific purposes, like getting a term loan or industry specific information that will strengthen your business idea.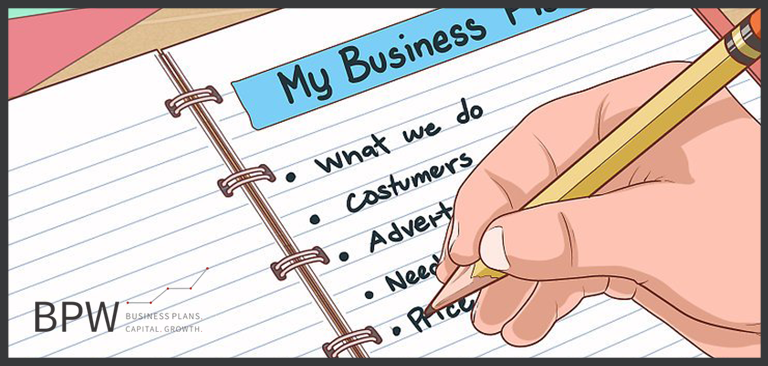 The EXAMPLE
A woman that has flawless baking and marzipan decoration skills might want to open a bakery one day that caters to a specific niche market. Going to the local flea market every weekend to show off her artistic skills through her cakes, cupcakes and other bakery items, and attracting many customers, she might get an idea to draw up a business plan for a startup business.This will help her take the next step in her career, and prove that her business is here to stay.
This section will sum up your business plan and highlight the key points (product, customers, owners, industry of operation, and the future) that will capture the interest of the reader. Also, mention if you need or are applying for a loan, the precise amount and how you will use it. This should be written after the rest of the business plan is complete. Try to write two pages or less, and make it sound enthusiastic and professional.
Basic Company Description
You need to write up a mission statement, your goals and objectives, the philosophy behind your business, the industry, your strengths and weaknesses as well as the legal form of ownership.
Your philosophy might be the values that your business will live by: honesty, fun, innovation, etc. Your vision will be in line with your values, and highlight the long-term thinking.
This section will include your products and services, the unique selling point of your product / service that will attract customers, any proprietary features that will give you a competitive advantage, technical and skill advantages, strengths and weakness related to your skills and the pricing. The reader should understand how your product would differentiate or excite customers.
A market plan will involve primary as well as secondary research information, the barriers you may face at entry, your target market and any threats and opportunities that you may need to overcome and avail respectively. A SWOT analysis will help you bring this information together in an attractive form.
In addition, you will have to include a key competitor analysis, your product / service positioning, marketing strategies and promotions, the promotional budget, the pricing method, proposed location, delivery methods and a 12-month sales forecast.
This section will include details about production, location, quality control, the legal environment, personnel, inventory, suppliers and credit policies. You should explain this section carefully because this will carry significant importance when assessing your business viability.
Management and The Organization
This section should give information about the key management, their roles and responsibilities, experience and any plans to obtain finance. The section will also include biographies, any gaps that will be filled, advisors and an organization chart.
Initial Expenses and Capitalization
You can download a template of startup expenses from various websites. An opening balance sheet will also help you and the investors to understand the financial position at the first business day. A personal financial statement will help the outsiders understand their share, and your ability to settle the liabilities.
You need to make sure that the investors, even if they are in your close relation, understand your profit and loss projections (prepared for a period of 12 months), an optional 3-year profit and loss statement, cash flow projections and a projected balance sheet. You should also include breakeven calculations to hint the investors of your determination to make a profit as soon as the costs are recovered, and the use of capital.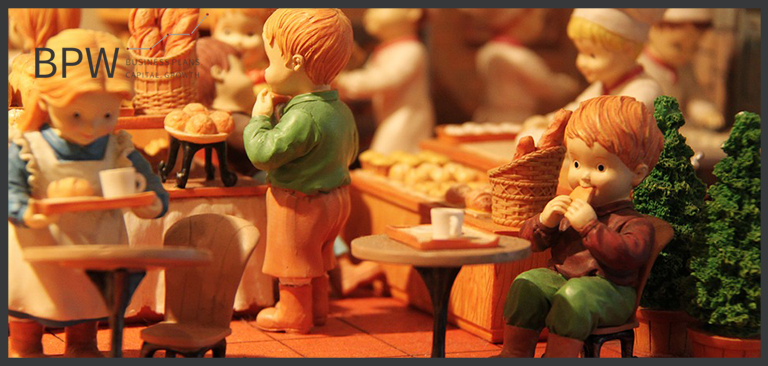 Got It? No… Do Not Worry! Here Is An Alternative Solution:
So, if you are still confused or too scared that you will not be able to prepare this business plan for a startup business, you can always look around and hire professional business plan consultants. Business plan writers and consultants are experienced industry professionals with all the knowledge and skills to draft a convincing business plan that will help you attract investors and take the flight.
About the Company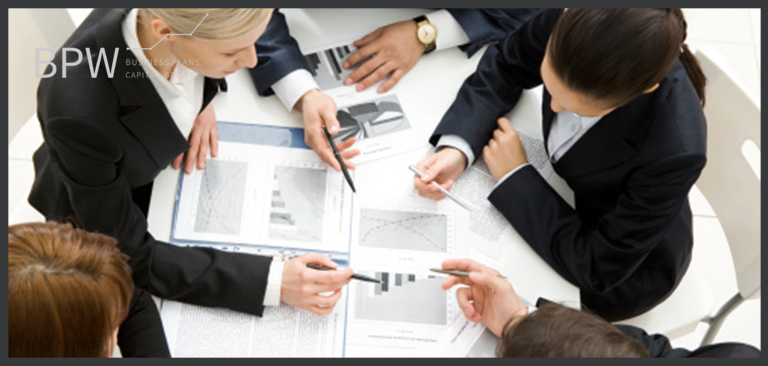 Established in 2007, Business Plan Writers (BPW) is a well-known firm with roots in London, UK and Los Angeles, USA. Over the years, BPW has satisfied its clients with an array of unique and remarkable business solutions that include:
Business Plan Consultancy
Strategic Business Plan Writing
Reports and Business Analytics
Tier 1 Visa Business Plans
Finding and Approaching Investment Opportunities
Website Design and Development
Other Products and Packages
With a 98% success record in Tier 1 investor, entrepreneurship and other business visas, you will not find a better, popular and trusted option than BPW. At BPW, business plan writers follow a strategic approach where value-adding areas are identified to make sure that your business idea reflects your true intentions… a successful business in the near future! Choose BPW and say goodbye to sleepless nights.
For more information, visit www.businessplanwriters.co.uk. You can also call on +44 (0) 207 554 8568 (UK), +1 310 683 0115 (US) or email at bpw@businessplanwriters.co.uk.
Limited Time Offer: Get a 30 minutes' free consultation on business ideas, growth opportunities and financing options.