Business Plan Writers: What Makes A Truly Outstanding Candidate?
With how quickly the market seems to change and adapt to newer changes nowadays, it is quite clear that if you wish to attain firm footings in the marketplace, you will quite definitely need the assistance of a fully functional business plan.
Business plans, simply put are anything that can be followed or acted upon, for the sole purpose of benefiting your business. Professional Business Plan Writers can give you the advice needed, and share their expertise to help you define the course of your business. If you're someone new or just someone that doesn't quite know how to begin their business, or perhaps you would like to make it so your business generates more revenue and are trying to locate that one branch of it that is most profitable, thereby investing more time and energy into it, business plans will help you sufficiently.
It should be noted however, that while a good business plan can give you the much needed skill and advice to lead your business to a new horizon, one that isn't quite as well constructed can offer advice that causes more harm than benefits. This is why whenever you consider hiring business plan writing services, you should know to hire only business plan experts.
However, the question that needs to be asked next is, exactly what qualities can you find in business plan experts and what it is that makes that stand out from anyone mediocre service available to you in the market, and what exactly must you do before hiring one.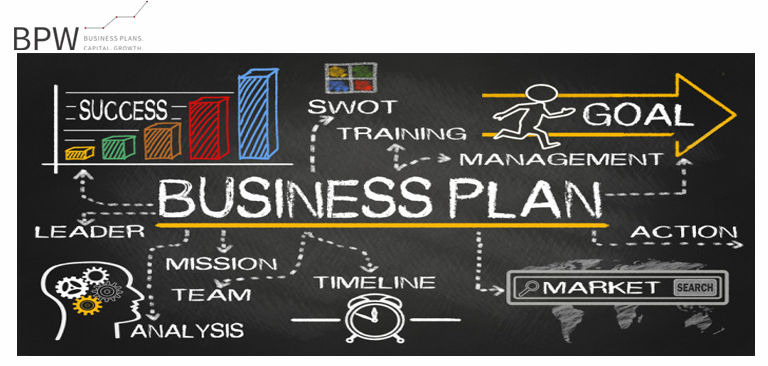 Review their Experience
One of the vital things that truly define professional business plan writers or business plan consultants is their experience. Experienced business plan writers will be able to give much more solid advice, and in their lifetime will definitely have dealt with many different business situations, allowing you to cement your business at a better rate.
An inexperienced business plan writer, can give indecisive advice, and generally can lead you to waste your business's assets and resources, and will overall result in a decline. If you wish to receive the best advice for your business, one that is assuredly going to benefit you rather than damage your business, getting the assistance of the most experienced is imperative.
Allow them to Understand Your Business
Every business or project has different goals and aspirations that it wishes to achieve, and it is not possible for a single, linear business plan to affect every kind of business. It is thus, very important for you to correctly help the hired business plan expert with understanding your project. This will make it so that you will go into the correct direction, rather than follow a route to no destination.
To maximize revenue, and ensure that your business plan is written accurately and is custom-made to fit the needs of your business, ensure that your hired business plan writer understands your project thoroughly, and consequently is able to give solid advice.
See their Knowledge of the Market
Knowledge of the market is one of the aspects that set apart a rookie from an expert. And thus, it should rightly be seen before giving your business's fate into the hands of a business plan writer. When they have better knowledge of the market, they can give better estimations, assumptions, and the advice they give will be much better overall. That will lead to a brighter future for you and your business, whereas a business plan written without good knowledge of the market, will quite definitely lead to failure, as there is no point in a business plan that is not made to fit in the particular marketplace where the business is located in.
Check their Versatility
A versatile business plan writer will have the ability to write well-functioning business plans for a massive line of businesses, and won't feel restricted to any particular branch or department. Thus, whenever you hire business plan consultants or business plan writers, always be on the lookout, for versatile, and professional ones, as their knowledge can help survey exactly what is needed and decide the best course for your business.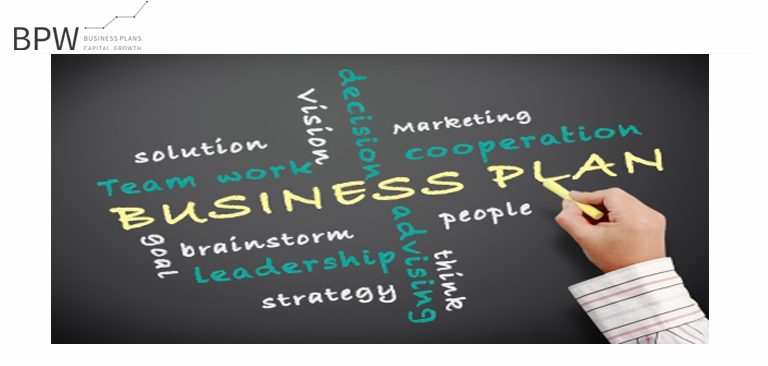 For the most professional and dependable business plan services, always take the help of  Business Plan Writers.
Established in 2007, Business Plan Writers (BPW) is a well-known firm with roots in London, UK and Los Angeles, USA. Over the years, BPW has satisfied its clients with an array of unique and remarkable business solutions that include:
Business Plan Experts Consultancy
Reports and Business Analytics
Visa Specific Business Plans
Investment
Website Design and Development
Other Products and Packages
For more information, visit www.businessplanwriters.co.uk. You can also call on +44 (0) 207 554 8568 (UK), +1 310 683 0115 (US) or email at bpw@businessplanwriters.co.uk.
Note: For limited time, you will get a 30 minutes' free consultation on business ideas, growth opportunities and financing options.