Business Plan Consults – Do You Need A Second Opinion On Your Business Plan?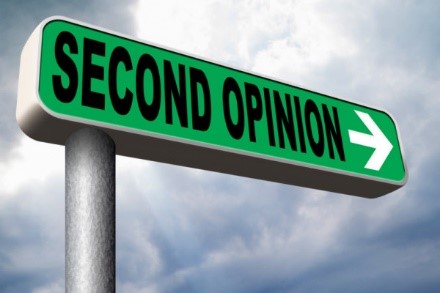 It is not easy to convince a reader of your plans, even if you have used the best grammar and sentence structure to prove your point. This is the very reason why many innovators and entrepreneurs do not get the finance they need to fuel their ideas and take them off ground. The recent culture has shifted towards second opinions since neither people have the time, nor the resources to prepare and present a final document that will be accepted and acknowledged right away. Business plan consults are the trend today, and here is why you need to have a second opinion.
Why Is A Business Plan Required? Do Enthusiasm and Dedication Do Not Work Anymore?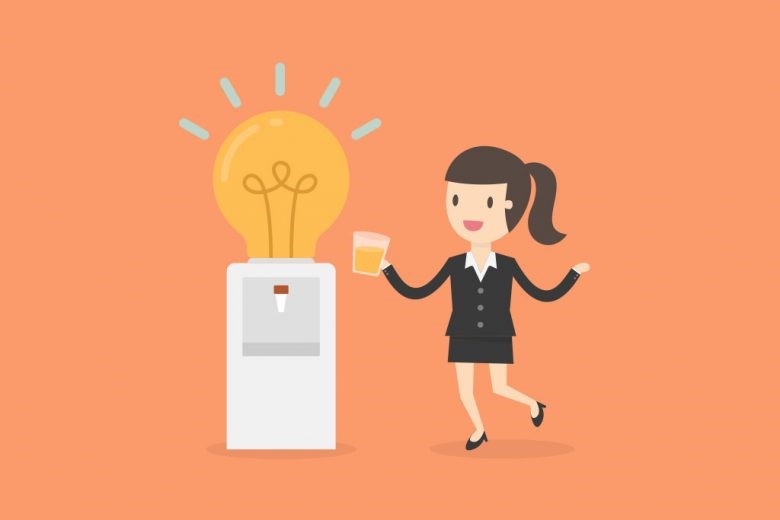 While this debate has been going on for years, the right answer is still nowhere to be found. A business plan is required for many reasons, and not just to find an investor to finance a business idea. One of the many reasons behind developing a complete business plan is to self-analyze your idea and understand what needs to be included, what needs to be excluded, and what needs to be refined in relation to the vision, mission, motivation, operations and management plan, marketing strategy etc.
In addition, having clarity and revising the business plan will result in preparation of improved financials and feasibility reports, which will help an investor gain a better understanding of the business model. Enthusiasm and dedication do work but investors today need more than just a verbal explanation and a diagram to understand how invested is the person who is presenting the idea. Moreover, the risks associated with financing a new business idea in today's competitive market is greater, which calls for increased scrutiny. Therefore, a business idea presented with dedication and enthusiasm alone will not sound as convincing as a business plan that includes complete documentation and explains in detail, every aspect of the prospective business.
Why Do I Need A Second Opinion?
You asking this question to yourself may just help you dig in deep and find an answer. Sometimes, the biggest mistakes in our lives are identified by others. We are hardly able to find something wrong in our ideas or actions but the one observing us closely can straight away point it out. The need for a second opinion arises because we may not be able to think clearly about every aspect of our business.
Being an entrepreneur is not that easy. It involves many sleepless nights and constant thinking which may over-work the brain. Business plan consults can help you relieve the stress and turn your business idea into a complete business plan with convincing sentence structures and proper documentation to increase your credibility. Where years of search may not have helped you in bagging a serious investor, business plan consults can help you secure one within months.
What Is Included In A Business Plan?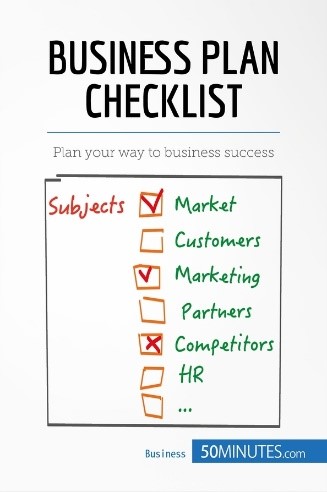 Before I get to the part, where I will mention the "Table of Contents", here are some of the characteristics that a business plan should possess:
It should be Like a Road Map
Is Well Written
Highlights the Risks
Is Complete (Is explained below)
Not Too Technical (Include an Appendix)
Acknowledges the Competition
Attractive and Affective Presentation
Extensive Research and Reasonable Assumptions
Business plan consults offer a business plan that effectively ticks all the boxes above in every part of the business plan. In addition, a general business plan outline that is provided by almost every consultant will include the following:
An Executive Summary
A Basic Company Description
The Company's Products and Services
Marketing and Operations Plan, with Strategies and Workflow
A Description of the Management and the Organization
Financial Statements (Savings / Current)
Capital Outlay
Financial Plan
Feasibility Report
Appendices
Recommendation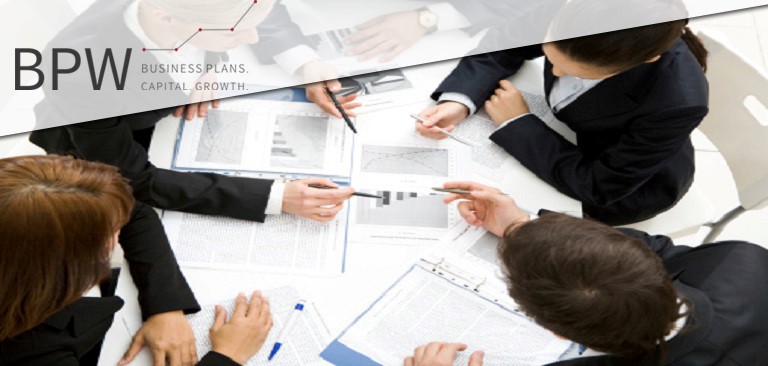 Established in 2007, Business Plan Writers (BPW) is a well-known firm with roots in London, UK and Los Angeles, USA. Over the years, BPW has satisfied its clients with an array of unique and remarkable business solutions that include:
Business Plan Consults
Strategic and Professional Business Plan Writing Services
Reports and Business Analytics

Tier 1 Visa Business Plans
Finding and Approaching Investment Opportunities
Website Design and Development
Other Products and Packages

With a 98% success record in Tier 1 investor, entrepreneurship and other business visas, you will not find a better, popular and trusted option than BPW. At BPW, the business of writing in 2017 is done adopting a strategic approach where value-adding areas are identified to make sure that your business idea reflects your true intentions… a successful business in the near future! Choose BPW and spread your roots for a better future.

For more information, visit www.businessplanwriters.co.uk. You can also call on +44 (0) 207 554 8568 (UK), +1 310 683 0115 (US) or email at bpw@businessplanwriters.co.uk.

Limited Time Offer: Get a 30 minutes' free consultation on business ideas, growth opportunities and financing options.