Business Plan Consultants – Not Just an Ordinary Consultancy Service
Has your business plan consultant been sluggish lately with his approach on your business idea? It is time you make the switch!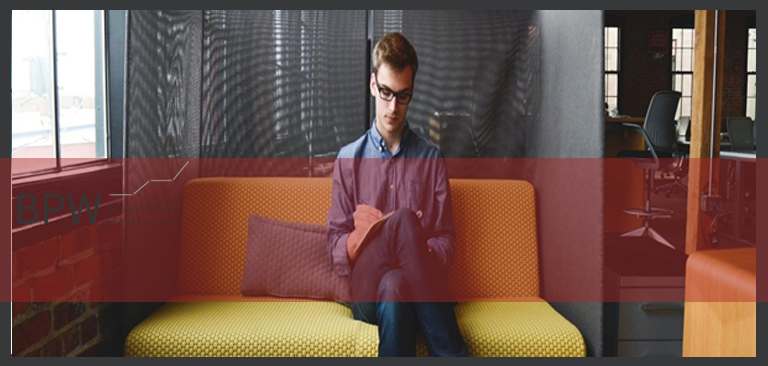 If you have done your homework, then you must know that the year, 2015 did not bring any good news for potential entrepreneurs and businesspersons. The UK consultancy industry experienced a drop of 3.95% from the previous year (8.4%). Although these figures do not portray an extremely bad situation, in-depth analysis showed that only 10% of the consultancy industry focused on strategy. (Source: MCA.org.uk)
On the other hand, the year 2017 has shown promises. What can be extracted from this is that the market is expanding and therefore, if you have the brains and the money, there will not be a better time than now to hire business plan consultants and see where your idea takes you. Before you close the page, you need to know that without the help of business plan consultants, you may just wander off in the world of opportunities, without any clear direction.
Business Plan Consultants – What can they offer?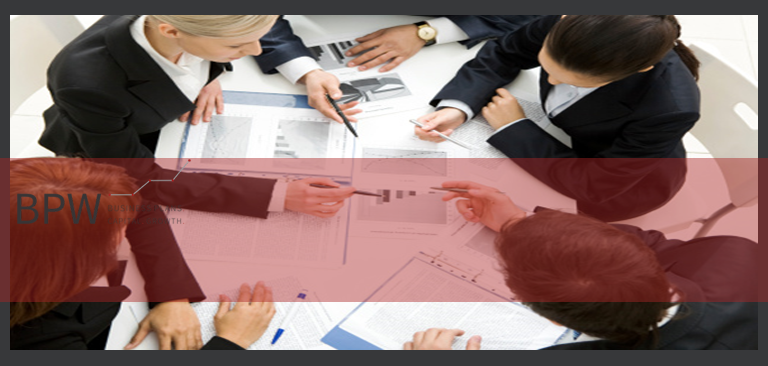 Many businesses fail before they even see the light of the day. While there may be many reasons behind the demise, one major reason that is common to all businesses is inefficient research and an incomplete business plan.
Business plan consultants today are not just those people who were once considered street smart. In fact, they are highly educated professionals, specialized in the field of business planning and consultancy. They not only provide a basic business plan that any English major or business graduate could write up, but also give you a comprehensive report that covers every matter that may affect the launch of your business.
More specifically, any business plan must be formulated after a rigorous and highly collaborative process. No one person can just sit around in their living room, draw up a business idea and start spending money to turn their idea into a reality. Whether you are planning a start-up or expanding your business into a foreign market, a mix of research into the market and careful planning is necessary to see your business succeed.
A Business Plan – A Believable One!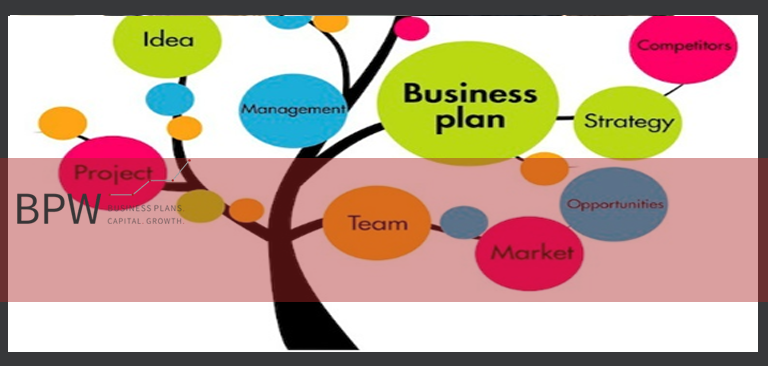 So, what makes a business plan believable when you are looking for potential investors or looking to expand overseas? Qualified business plan consultants (OR strategic business plan consultants as more commonly known today) normally consider the following as an important part of a complete and effective business plan:
Industry Overview
Current Market Position and Opportunities
Customers
Competition
Products and Services
Detailed Description of the Business Model (Revenue streams and other factors)
Sales and Marketing Plan
Operations
Management and Staff (Hiring process)
Investment Opportunities for Investors
Exit Strategy for Investors
Financial Projections
Feasibility Analysis
SWOT Analysis
Trademarks, Patents, Agreements and other Legal Documents
In case of exploring a foreign opportunity:
Business / Investor Visa Type
Benefit to the country / their economy
Type of Operational Strategy
Unless all of the above content is covered, you may not want to spend your savings or approach the immigration authorities for filing a visa application.
Many business plan consultants also offer quick business plans, although not advisable. These plans are essentially templates, which are then edited to suit the investor's needs. However, if you do not want to waste time or face rejection, opting for a comprehensive consultancy service will do you more good, and educate you on the different matters surrounding your business idea, along with the problems that you may face with the immigration authorities if your idea is not in line with that country's future requirements.
Established in 2007, Business Plan Writers (BPW) is a well-known firm with roots in London, UK and Los Angeles, USA. Over the years, BPW has satisfied its clients with an array of unique and remarkable business solutions that include:
Business Plan Consultancy
Reports and Business Analytics
Tier 1 Visa Business Plans
Finding and Approaching Investment Opportunities
Website Design and Development
Other Products and Packages
With a 98% success record in Tier 1 investor, entrepreneurship and other business visas, you will not find a better, popular and trusted option than BPW. At BPW, all business plan consultants adopt a strategic approach to developing a business plan that has value-adding content in addition to your basic idea… a recipe for success!
For more information, visit www.businessplanwriters.co.uk. You can also call on +44 (0) 207 554 8568 (UK), +1 310 683 0115 (US) or email at bpw@businessplanwriters.co.uk.
Limited Time Offer: Get a 30 minutes' free consultation on business ideas, growth opportunities and financing options.