5 Tips for Hiring Business Plan Consultants
In today's day and age, business plans have become an absolutely necessary core that provides a solid foundation to any business. In fact, there is little doubt in saying that a business that does not have a well thought out business plan supporting it, isn't one that can gain as much success as traction as one with a business plan.
Using a well composed, and thought out business plan to its fullest potential can harbor many advantages for both you and your business. This is why many up and coming businesses are willing to spend a lot of their budget on business plans, to ensure that they receive the best of services.
There's nothing wrong in stating that while a good business plan can lead your company to success, one that isn't made after with good knowledge of the marketplace, and by a professional, can rightly lead to its downfall, if followed and acted upon rigorously. With that said, the importance of understanding that the business plan writer or business plan expert that you hire, must be a person of excellent skills and prowess in this regard. Here are the top 5 abilities that we have jotted down to help you distinguish a professional business plan writer from one that is new to the field.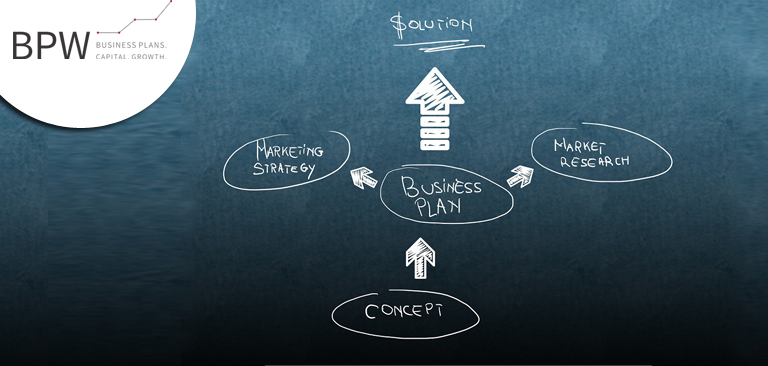 Judge Expertise in Various Departments
Being a business plan writer requires knowledge and expertise about various different departments of business. They need to be well qualified in management and have the abilities of a leader, who can look at the business from a perspective and truly be able to survey what exactly is the best course of action that can be taken for success.
Notice their Experience in the Field
One thing that you must be quite vigilant of, when hiring a business plan writer is checking to see if they are experienced with the task at hand or not. More often than not, an inexperienced business plan writer can draw up a business plan that doesn't quite understand your businesses' assets or purpose well, and shoots it off into the wrong direction. This can lead to issues such as budget running out faster than expected, or you not being able to make as much revenue or get known in the market at the pace you estimated. Thus, experience in the field is key, and is attained by only those that have spent a handsome amount of time as a business plan expert.
Help them with the Understanding the Project
There needs to be a strong understanding of what exactly your project is, and what it aims to achieve between you and the business plan writer you hire. It's quite evident that if the project is not made clear to the writer, he will not be able to draw up a plan that is custom made and especially for you, which can result in a poorly drawn or faulty business plan. With that being said, when you are aiming to hire a business plan writer, always make sure you take the assistance of one that is familiar with your business's aims and goals and can make a business plan accordingly to fit that criterion.
Survey their Knowledge of the Market
One of the qualities that truly set apart novice business plan writers and business plan consultants from the more experts is their knowledge of the market. How well exactly do they know of the economy, and which action that they take will lead to what state of the business in the future? These are the questions they must be able to answer to create a business plan that is well constructed for the future to come.
See if They are Dedicated to the Task and Professional
The final thing to look for when surveying your options for a business plan writer or business plan consultant is whether they are truly dedicated to the task at hand or not. This means that they must be willing to put in the work and energy to create something that is truly a great piece of work and advices you throughout the entire processes of your business. If however, they do not show zeal or lazily create a business plan than the results can be quite severe on your business. Thus, taking the help and aid of only the most professional and dedicated business plan experts should be the goal that you should set in your mind.
And to help you achieve that goal is why Business Plan Writers are here.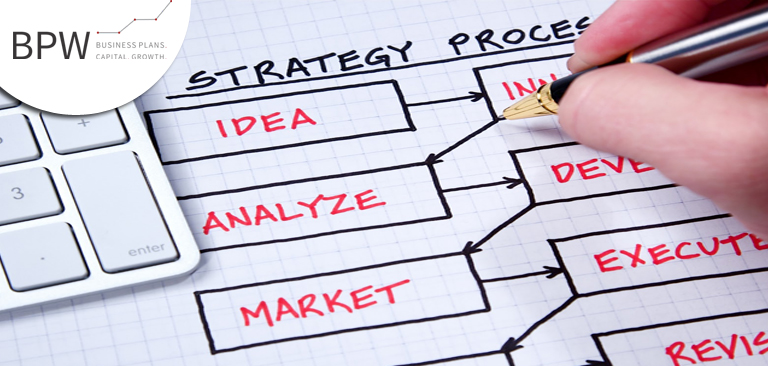 Established in 2007, Business Plan Writers (BPW) is a well-known firm with roots in London, UK and Los Angeles, USA. Over the years, BPW has satisfied its clients with an array of unique and remarkable business solutions that include:
Business Plan Experts Consultancy
Reports and Business Analytics
Visa Specific Business Plans
Investment
Website Design and Development
Other Products and Packages
For more information, visit www.businessplanwriters.co.uk. You can also call on +44 (0) 207 554 8568 (UK), +1 310 683 0115 (US) or email at bpw@businessplanwriters.co.uk.
Note: For limited time, you will get a 30 minutes' free consultation on business ideas, growth opportunities and financing options.